Feed Your Winter Interest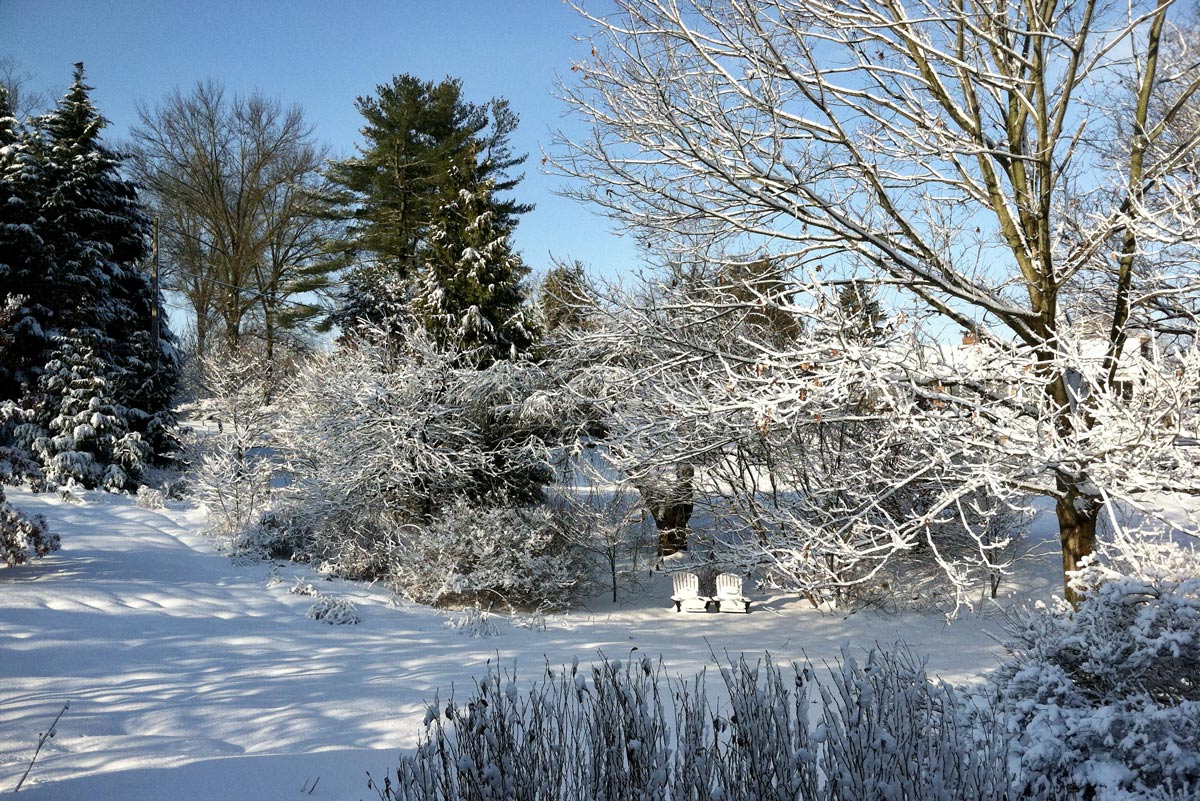 Learn how to enhance winter interest in your landscape and discover why the often-overlooked season is the perfect time for planning your spring gardening projects.
This native plant class led by horticulturist Emily Tinalli features a stroll around the Museum gardens and a sampling of foraged flavors. We'll take an up-close look at some native trees and shrubs that add texture, color and structure to the winter garden and learn about their ecological benefits to the wildlife that depend on them. After the walk, we'll warm up in the Millstone Café where chefs Justin Rumsey and Muriel Myers will offer treats made with flora foraged from the campus. Dress appropriately, and be prepared to expand your palate, both horticulturally and culinarily! Admission to the museum is included in the ticket price.
---
In case of inclement weather, the snow date is Friday, February 24.