Field to Fork Dinner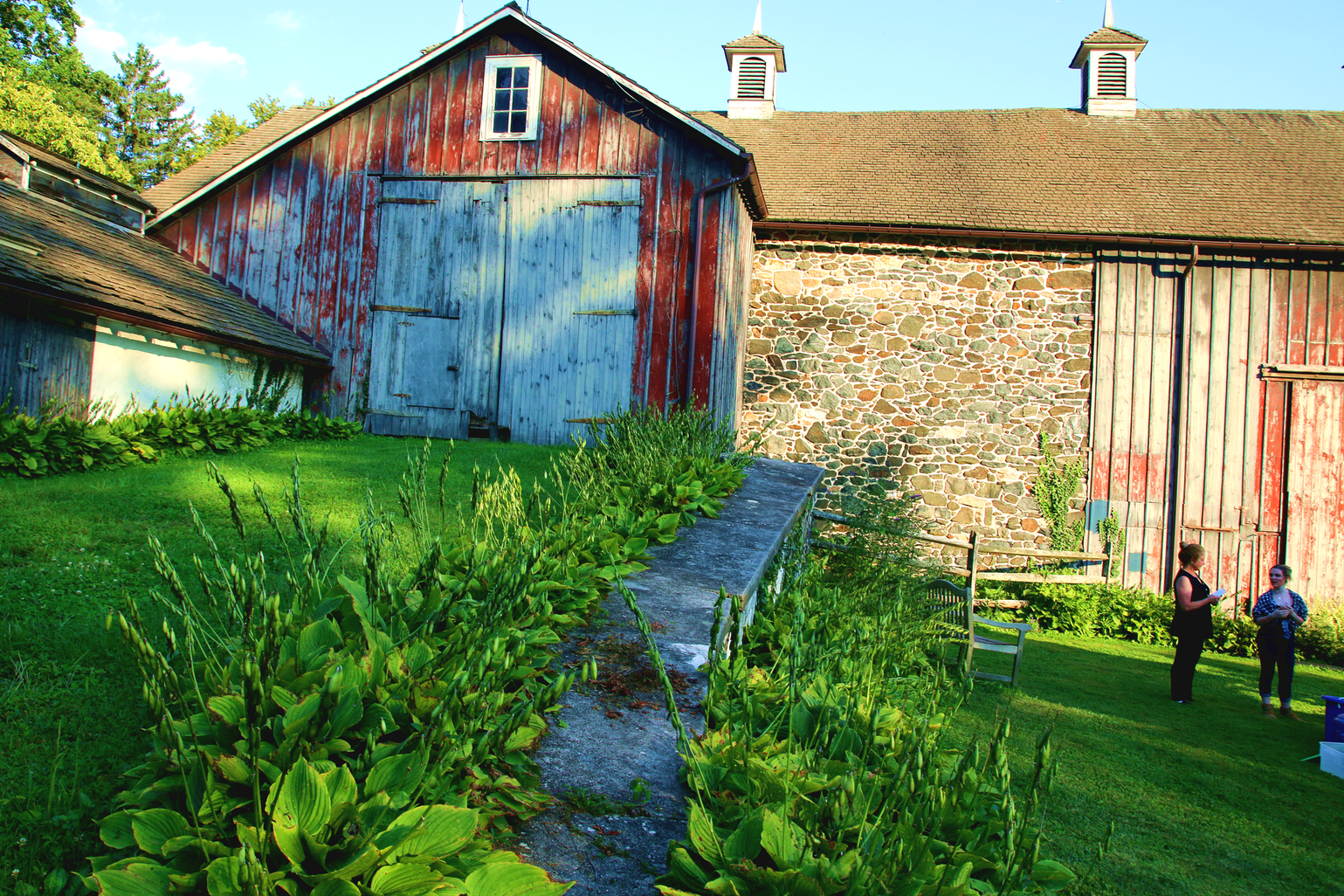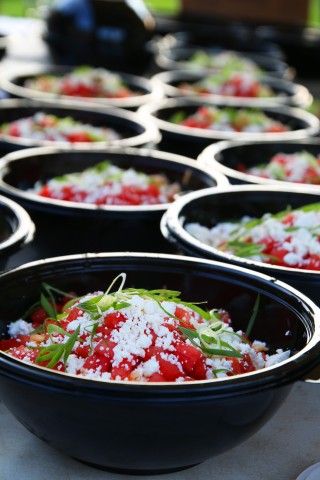 In celebration of the Brandywine Conservancy's Farmland Preservation Program, join us for a special farm to table dinner prepared by Justin Rumsey, Executive Chef of the Millstone Café at the Brandywine River Museum of Art, using vegetables grown by SIW Vegetables.
Hosted by H.G. Haskell, III, this dinner will take place in and around a historic barn on Hill Girt Farm, which is one of the first properties placed under conservation easement by the Brandywine Conservancy. Directions to the location are included in the acknowledgment email of your purchase. 
Casual dress and comfortable footwear are suggested for this intimate evening. Guests are welcomed to bring their own alcoholic beverages to enjoy during their meal. This event is hosted by SIW vegetables. Learn more about Hill Girt Farm and SIW Vegetables here.
To better accommodate those guests who wish to sit together during the event, we strongly recommend that you have one person from your group purchase the tickets for your entire group. 
---
Take a look at this year's menu, full of seasonal flavors and unique combinations:
Watermelon, Tomato, Fresh Mozzarella Salad
with Basil, Aged Balsamic & Toasted Pistachios
Blackened Shrimp and Eggplant Ragu
served family-style over Grilled Polenta & Pickled Vegetables
Short Rib Stuffed Pepper
with Summer Succotash & Creamy Tomatoes
Peaches & Cream Tart
with Vanilla Whipped Cream
---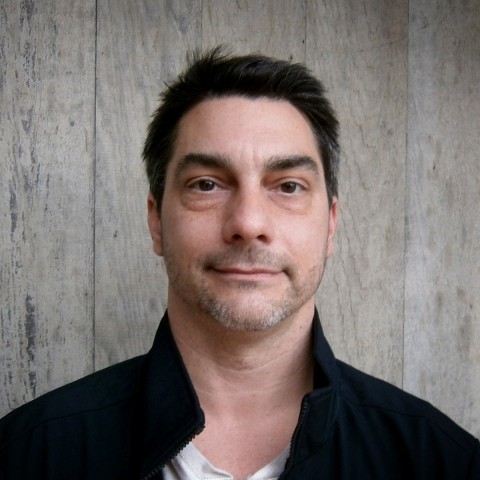 About the Chef:
The roots of inspiration of becoming a chef started at an early age for Chef Justin Rumsey, who started out his career working at his family's ice cream and coffee house in Swarthmore, PA. He then went on to study culinary arts at a small French cooking school in Baton Rouge, LA. After finishing school, Chef Rumsey came back to the Brandywine area and worked as a chef for the next 22 years in many different positions at restaurants throughout Chester and Delaware counties. Focusing on fresh and seasonal ingredients, Chef Rumsey's latest culinary adventure has led him to the Brandywine River Museum of Art where he now serves as Executive Chef of the Millstone Café.