Lafayette at Brandywine: An Evening with Author Bruce Mowday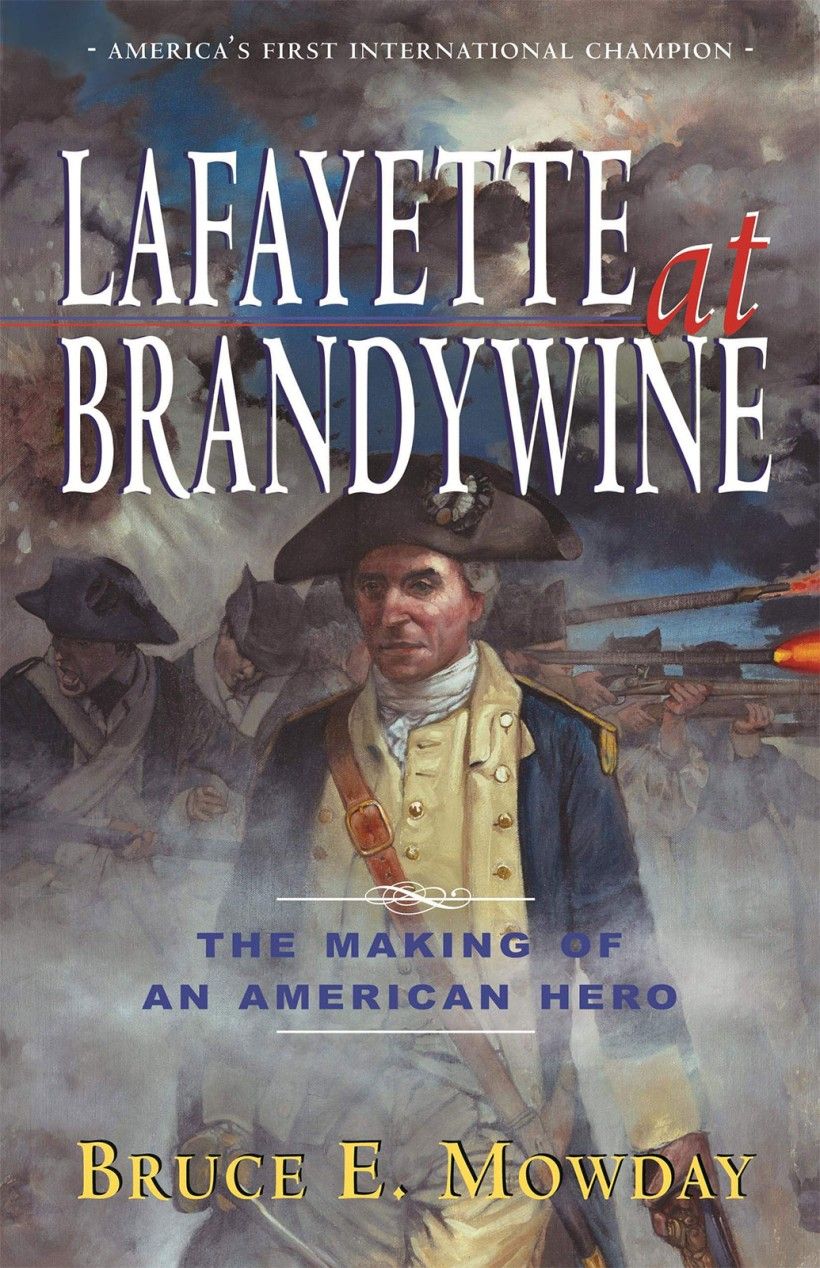 Brandywine welcomes the award-winning author and newspaper reporter, Bruce E. Mowday for a lecture on his most recent book, Lafayette at Brandywine: The Making of an American Hero. Marquis de Lafayette was an integral part of America's victory over Britain in the Revolutionary War.  The key event was the sacrifice made by Lafayette at the Battle of the Brandywine on September 11, 1777. Let Mr. Mowday take you on a journey through the life of this historic and heroic figure during this hybrid lecture. 
 
This hybrid lecture is open to all. There is an in-person and a virtual-Zoom ticket option for this program. Please make your selection below to complete the registration form. Members of the Brandywine Conservancy & Museum of Art and the Chester County History Center receive a discount on in-person tickets. 
Mr. Mowday will hold a book signing* in the Museum Atrium at 7 p.m. after the lecture and livestream has ended. Virtual-Zoom attendees will have the chance to purchase a signed copy of Lafayette at Brandywine: The Making of an American Hero after the event through a post-event email. The book is $24.95 and Brandywine and Chester County History Center members receive 10% off! *Only books purchased through the Brandywine are eligible to be signed by the author for this event.
Tickets:
In-person Tickets (held inside the Brandywine's Millstone Café)
$10 for Brandywine and CCHC Members, $15 for non-members
Purchase Tickets
Virtual Tickets (held online via Zoom):
Free; Pay what you wish
Purchase Tickets
---