Little garden, big impact: stunning native plant combinations for smaller spaces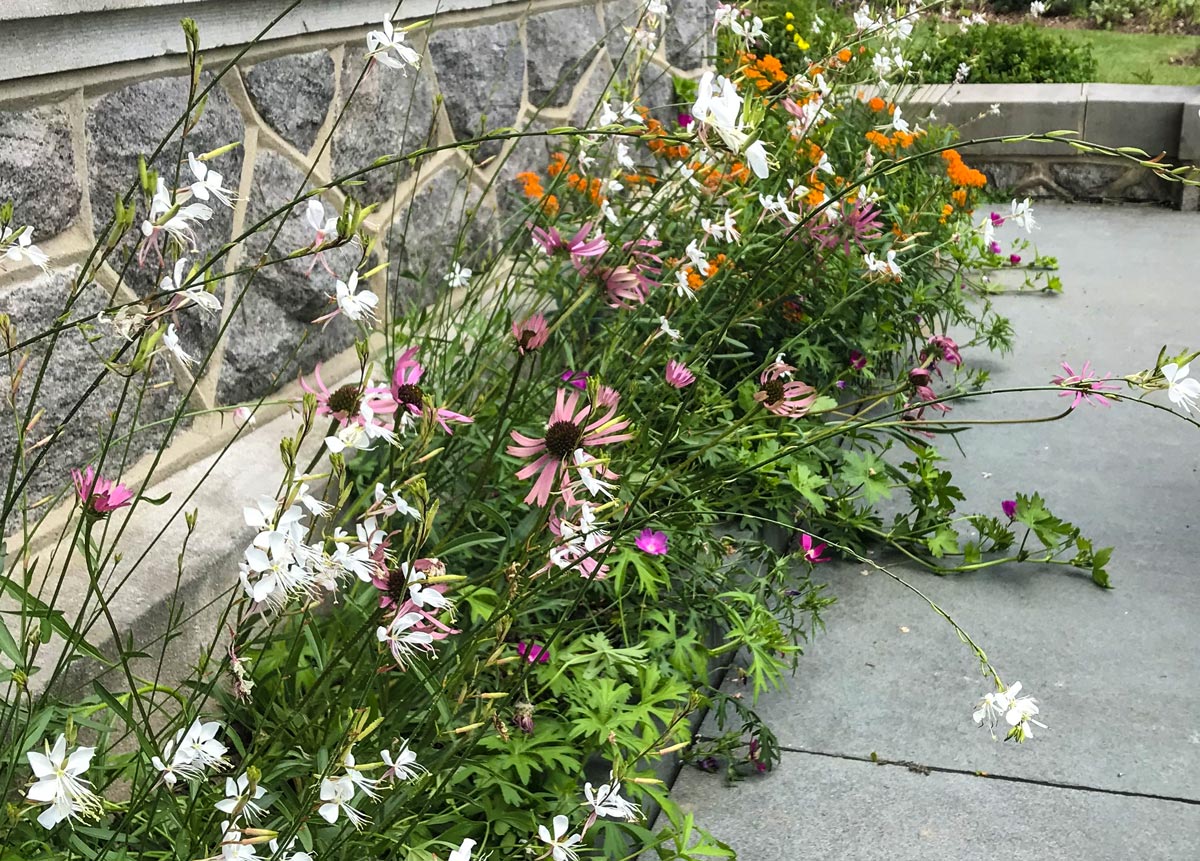 Containers on the balcony, front yard pocket meadows, backyard mini woodlands, and community garden plots. These are just a few examples of tiny spaces that, if filled with native plants, can provide food, shelter, and breeding habitat for an array of wildlife.  
But with so many beautiful and beneficial plants to choose from, which species are right for your small-scale garden? In this presentation Laura Cruz will recommend plants for a variety of garden conditions, with one commonality – they work well in small settings. From petite trees and shrubs to well-behaved perennials, you will learn which plants to select for your garden just in time for spring! 
This program is part of the "Create Your Own Native Plant Pocket Garden Series."  For those wanting to get started exploring the native plant arena, enjoy this blended virtual and in-person series to learn step-by-step how to construct a small, manageable native growing space to improve the ecological function of your property.  
---
Laura Cruz is a garden designer and horticulturist based in the Philadelphia region. Inspired by nature, ecologically-minded horticulture is her passion and expertise. She holds a Masters of Landscape Architecture from University of Sheffield and has spent several years working in public horticulture and the nursery industry. She provides garden design, garden maintenance, and consultation services.