Mindful Outdoor Experience at Penguin Court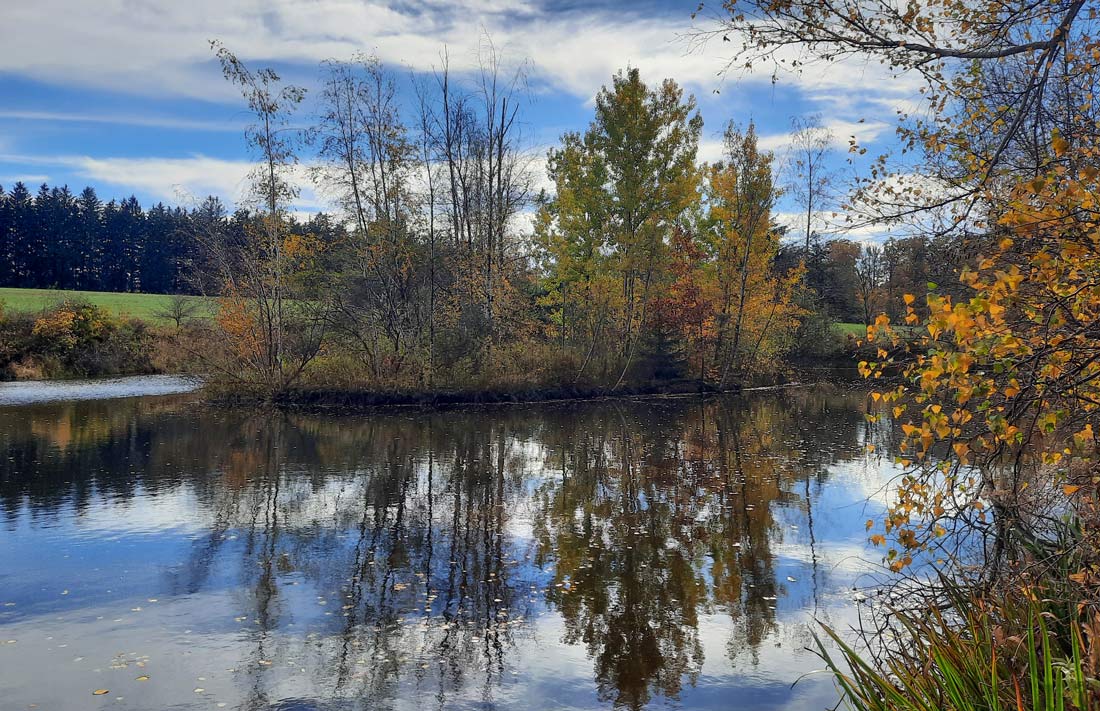 Immerse into a deeper connection with yourself and nature. Through this guided walk, you will use your senses and engage in gentle movement, guided breathing, mindful walking, meditation, and group share. It's a great way to experience nature and develop a deeper appreciation for it, while enhancing your well-being. 
We will cover a distance of approximately 0.75 mile over flat or slightly sloped, and uneven terrain, depending on how engrossed we become at any location. Items to bring with you include: bug spray, sit pad or towel, journal, pencil or pen, and water to stay hydrated. 
Faith Sartori, who is a certified Kripalu Mindful Outdoor Guide, will lead this activity. It's about the journey, not the destination!