Native Plants - the Good, Better, and Best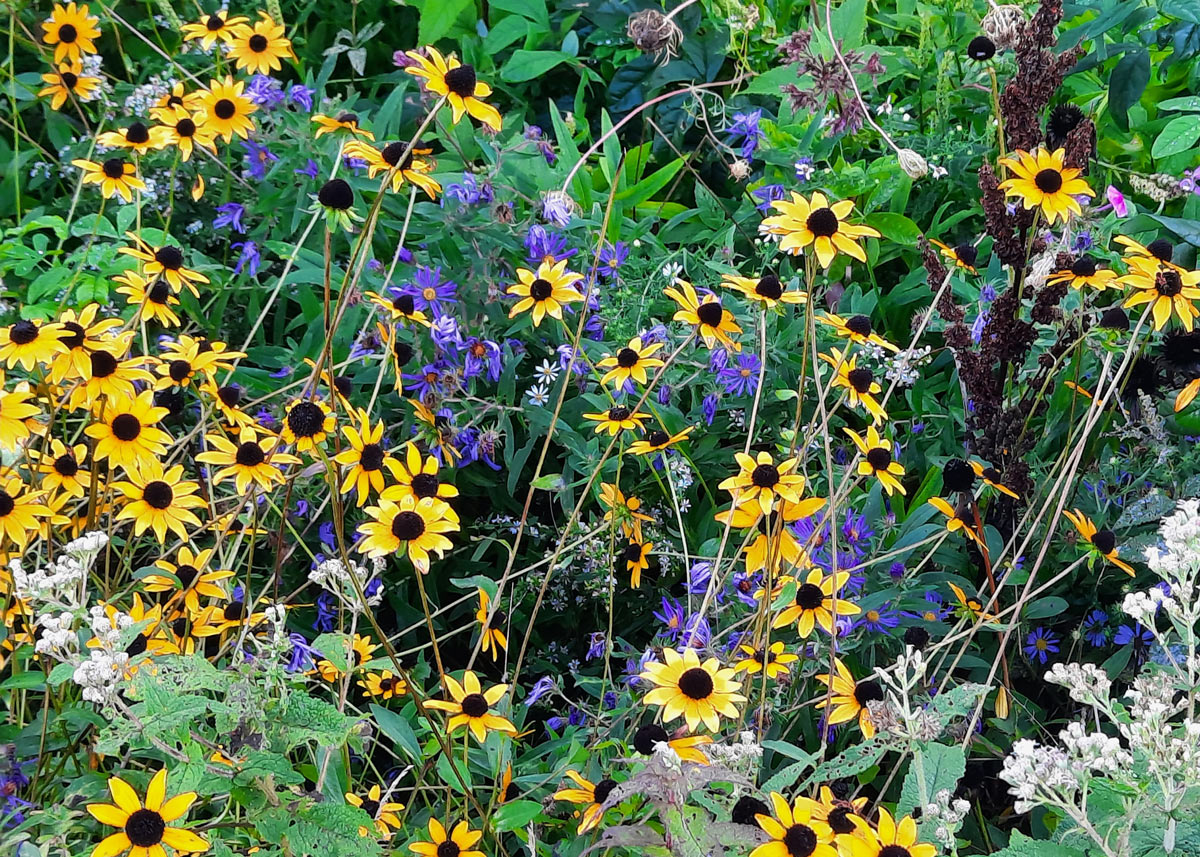 What's all the buzz about native plants? You'll have to bee at this virtual program to find out!
Join Melissa Reckner, Penguin Court's Program Manager, as she shares the importance of native plants, offers some tips for adding them to your landscape, and highlights select species, many of which will be offered for sale during Penguin Court's Native Plant Sales.
This is a "Pay What You Wish" program with proceeds benefiting Penguin Court, a Preserve of Brandywine Conservancy that is located in Westmoreland County.