Penguin Court & Indiana County Friends of the Parks Native Plant Sale (Indiana, PA)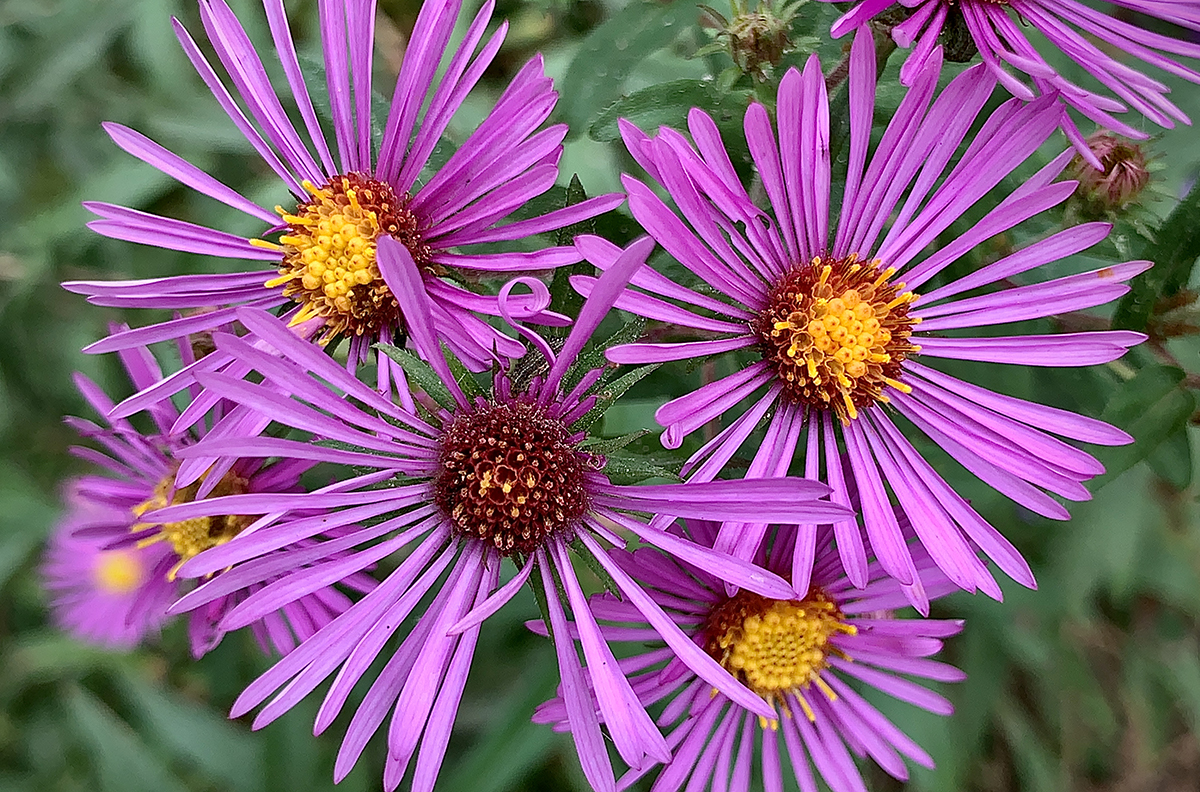 Penguin Court and the Indiana County Friends of the Parks (FOP) are hosting their second annual native plant sale this spring in Indiana, PA.
Orders will be accepted until May 16, 2022. There is a nice selection of perennials and a couple of shrubs available. Plant pick ups will be scheduled for Saturday, May 21 at Blue Spruce Park Lodge, 1128 Blue Spruce Road, Indiana 15701. Proceeds benefit Penguin Court and FOP.
---
Customers will receive a link in their order confirmation email with a button to click to select a pick up time on May 21. Be sure to check your junk mail folder for this email. 
Header image:
New England Asters. Photo by Mark Gormel