Image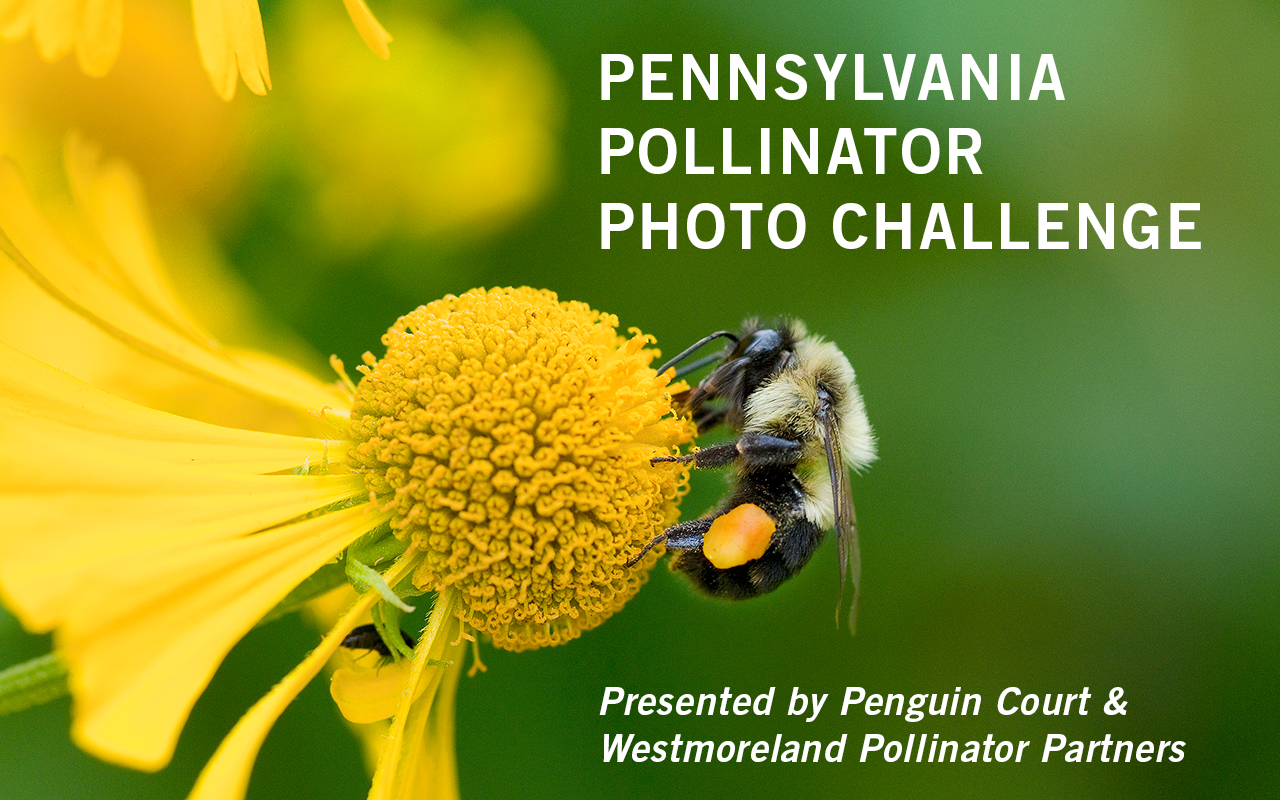 Recognizing the value pollinators provide to humans and our ecosystem, Penguin Court, a Preserve of the Brandywine Conservancy, and the Westmoreland Pollinator Partners, an ad-hoc committee of groups in Westmoreland County promoting and protecting pollinators, are pleased to announce the winners of the Pennsylvania Pollinator Photo Challenge.
Open to the public, this contest had categories for adults 18 and over and youth 17 or younger. Images were required to include a pollinator found and photographed in Pennsylvania, such as bees, beetles, butterflies, flies, hummingbirds, moths, or wasps. Photos of people hand-pollinating plants were considered, too.
---
Winners – Adult
1st Place: Elizabeth Harper, Muncy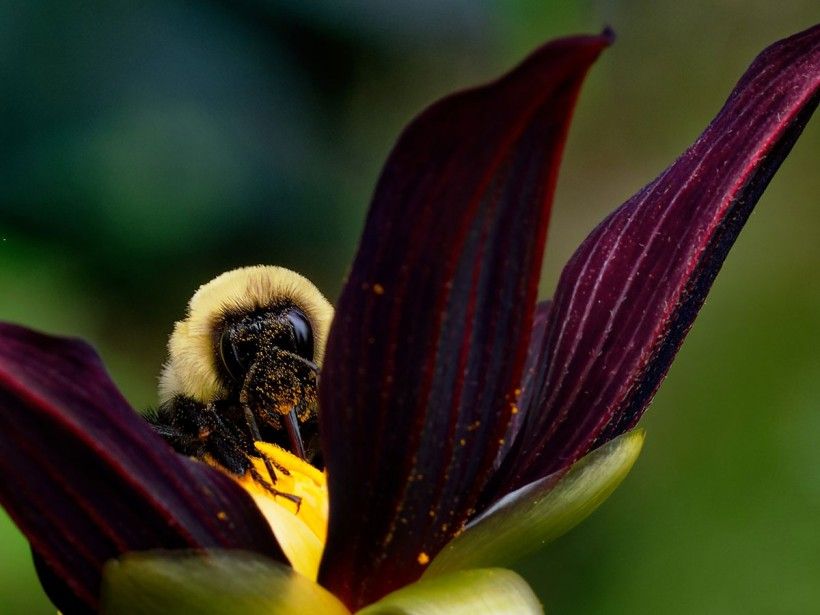 2nd Place: Dan Hunter, Export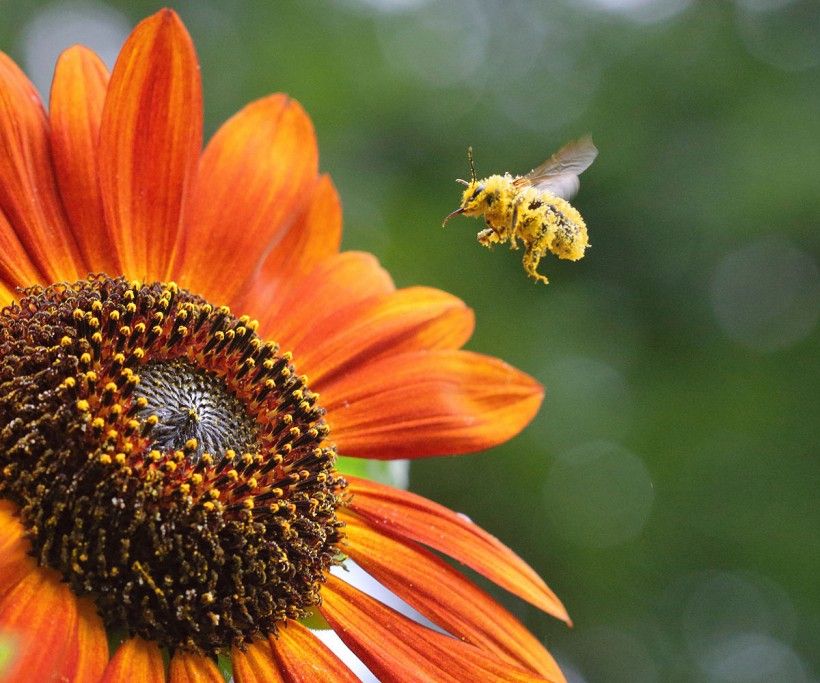 3rd Place: Jim Murphy, Greensburg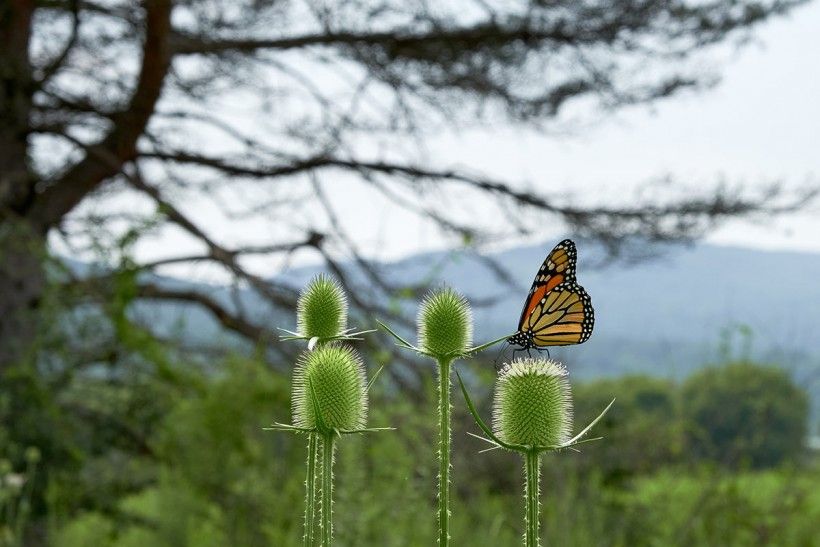 ---
Winners – Youth
1st Place: Brooke Gajeski, Kennett Square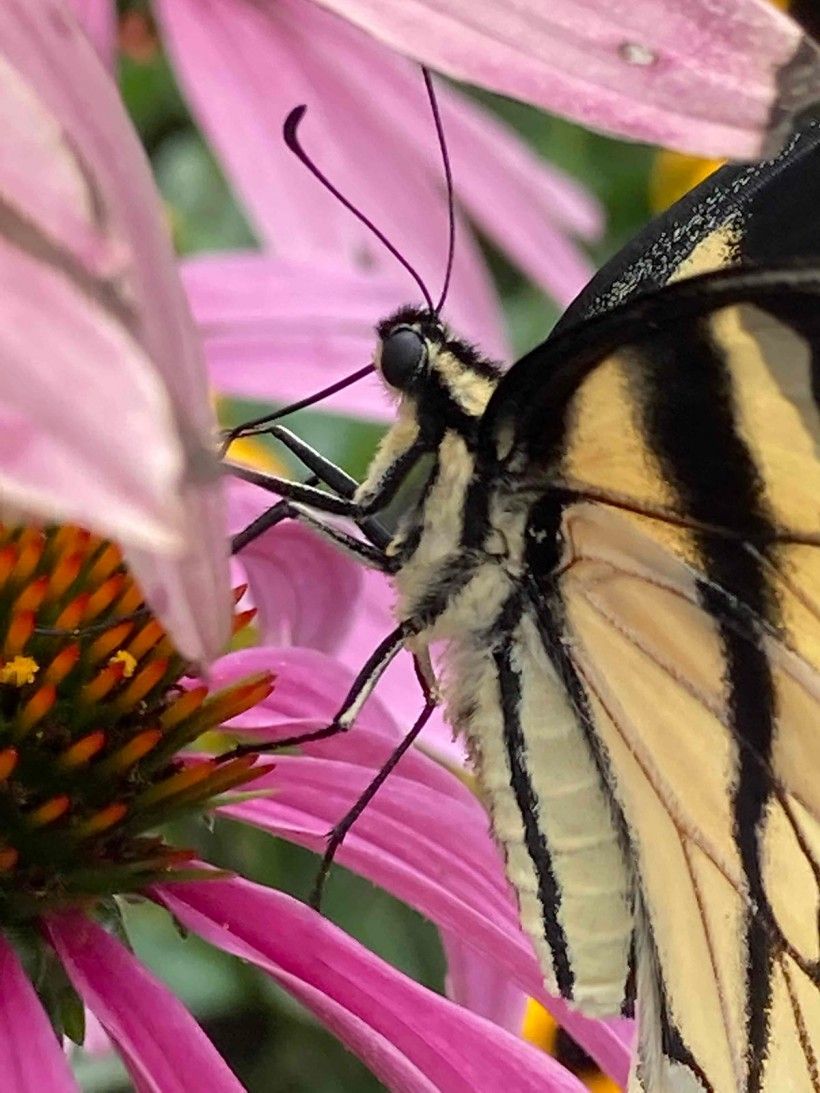 2nd Place: Olivia Lucci, Murrysville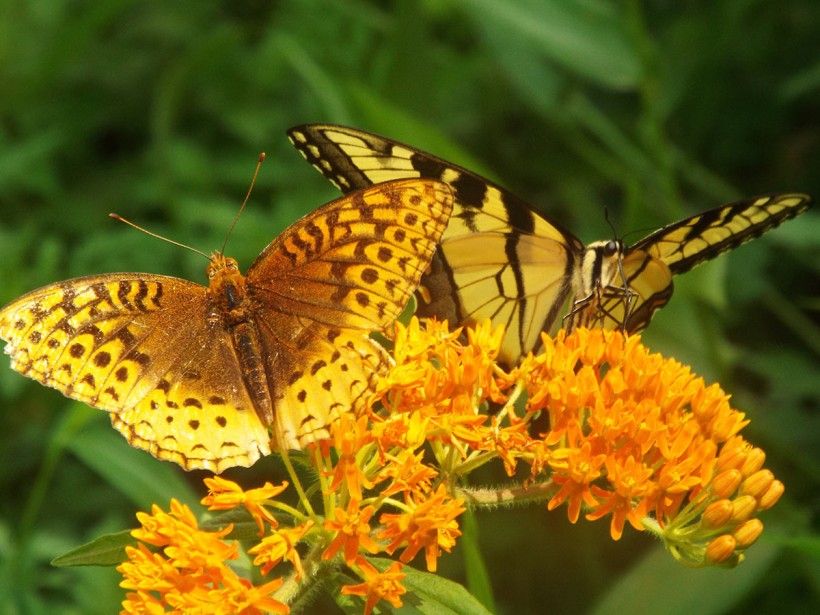 3rd Place: Daniel Schildkamp, Greensburg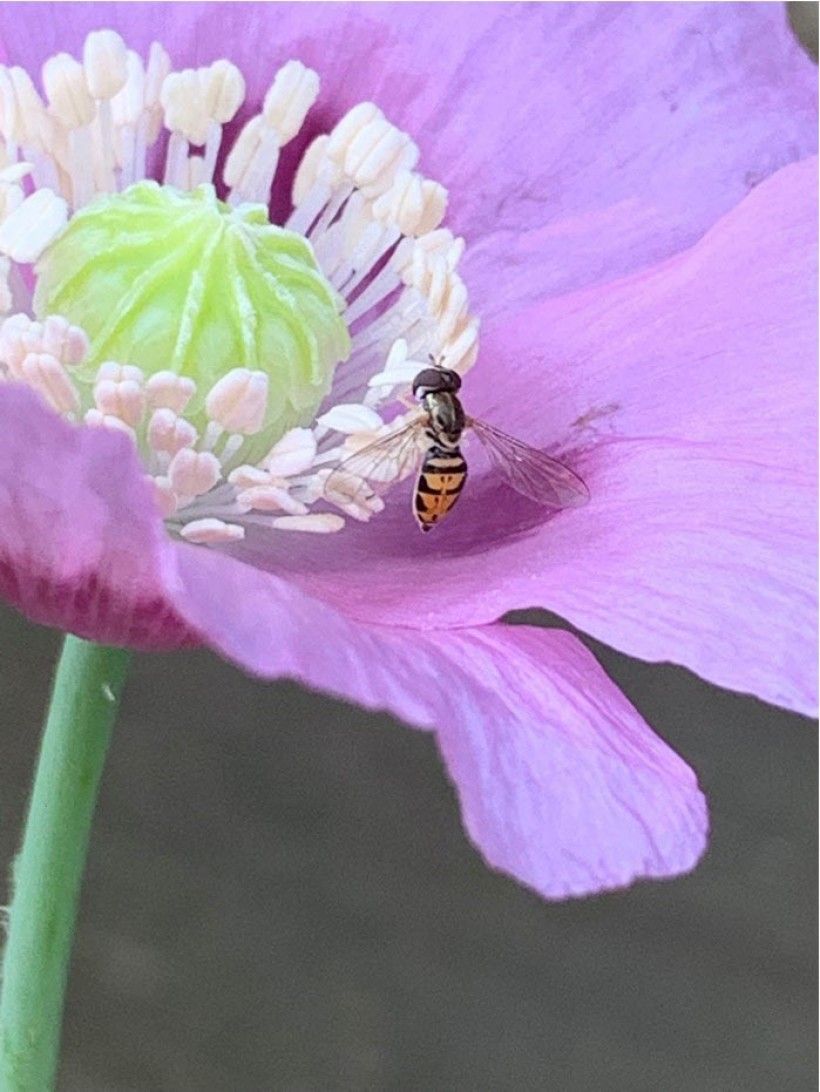 ---
Honorable Mentions
---
Judging Criteria
All photos will be judged based on the contest theme: Pennsylvania Pollinators and will include Relevancy, Originality, Impact, and Photo Quality. Each criterion has a maximum score of 25 points. The maximum score for any photo is 100 points. The three photos receiving the highest scores in each category will win.
Relevancy (25 points): Rank the photo's relevancy to the contest theme
Originality (25 points): Rank the photo's originality and creativity
Impact (25 points): Rank the photo's emotional impact
Photo Quality (25 points): Rank the photo's quality for clarity, focus, and technical details
---
Prizes
Adults
1st Place = $50 Giant Eagle gift card and 9 native plants in 4-inch pots from Penguin Court (Value $50)
2nd Place = $30 Giant Eagle gift card and 6 native plants in 4-inch pots from Penguin Court (Value $33)
3rd Place = $20 Giant Eagle gift card and 3 native plants in 4-inch pots from Penguin Court (Value $17)
Youth
1st Place = Pennsylvania Nature Set: Wildlife, Birds, Trees & Wildflowers, and Pollinators Pocket Guides (Value $32), $30 Dairy Queen gift card and 7 native plants in 4-inch pots from Penguin Court (Value $39)
2nd Place = Pennsylvania Nature Set: Wildlife, Birds, Trees & Wildflowers, and Pollinators Pocket Guides (Value $32), $20 Dairy Queen gift card and 3 native plants in 4-inch pots from Penguin Court (Value $17)
3rd Place = Pennsylvania Nature Set: Wildlife, Birds, Trees & Wildflowers, and Pollinators Pocket Guides (Value $32) and $10 Dairy Queen gift card
Prize Sponsors
First Energy
Giant Eagle
Penguin Court