Pennsylvania's WILD Diversity Workshop
A Project WILD/Windows on the WILD Teacher Workshop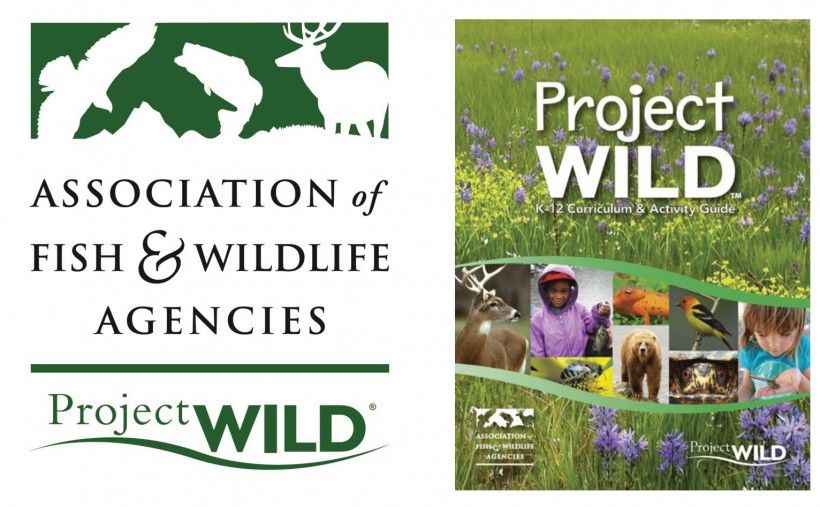 Join the staff of Brandywine Conservancy's Penguin Court and DCNR's Keystone State Park for a Pennsylvania WILD workshop like no other!
This hands-on workshop is designed to show you how to engage your audience in fun, interactive ways to learn about Pennsylvania's unique wildlife and habitat and the importance of maintaining its biodiversity. Whether you're a teacher, home school educator, scouts leader, after-school program coordinator, or youth group leader, this workshop will provide you with lesson plans and activities that focus on ecology and conservation so that you can promote stewardship at any age.
Open to formal and non-formal educators, all participants will receive a Project WILD K-12 Curriculum & Activity Guide and a PA Biodiversity Curriculum Guide.     
---
Act 48 hours are available. Lunch will NOT be provided; please bring one with you and wear comfy clothes and shoes, as some activities may be outdoors for demonstration.