Perspectives from the Sky: Spring Migration and Bird Diversity at Birmingham Hill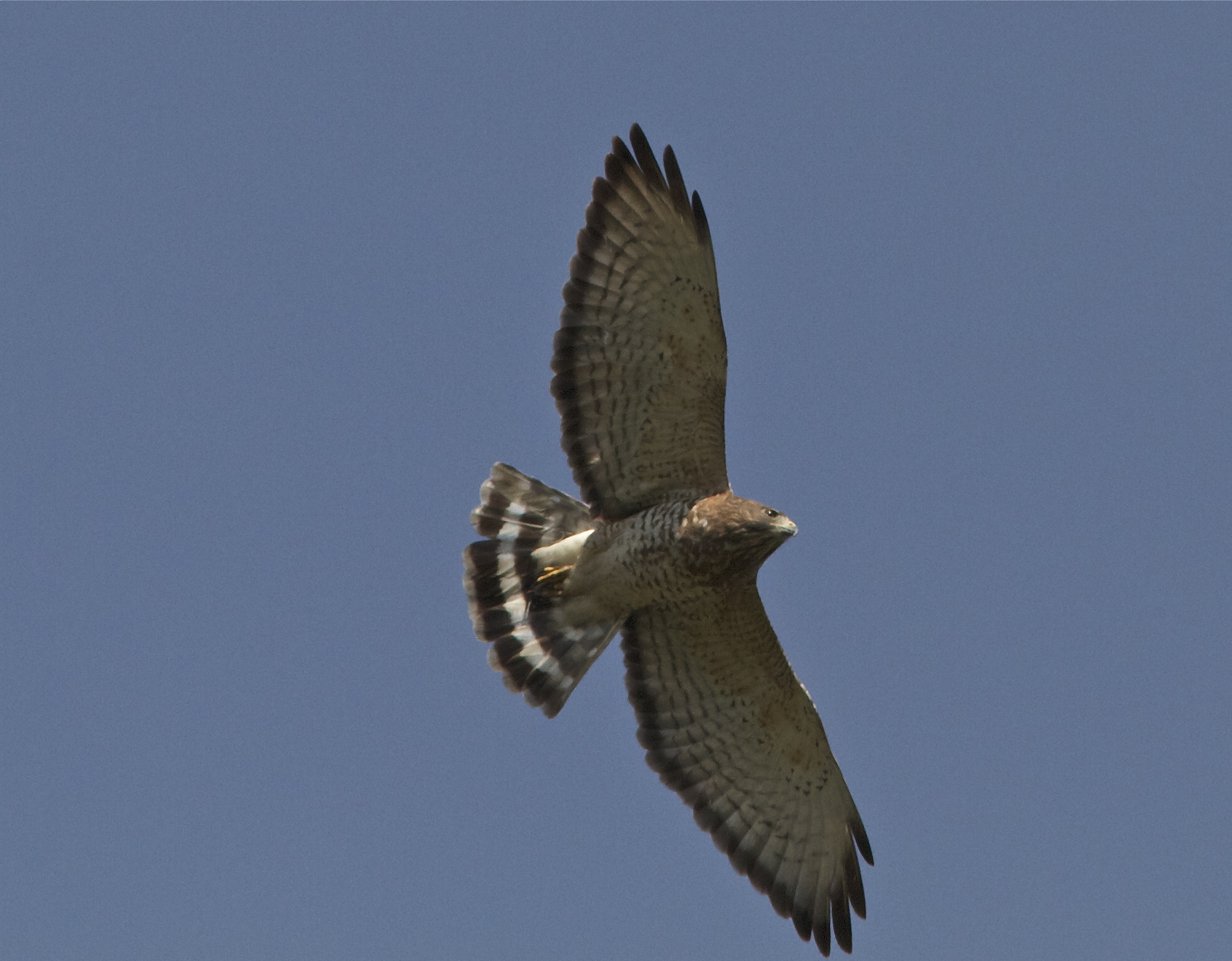 Join Brandywine Conservancy's Natural Resource Manager Kevin Fryberger on a brief walk through Birmingham Hill Preserve to coincide with the spectacle of spring hawk migration.
The preserve is aptly located at the top of a hill, offering panoramic views of the sky. We'll use the walk to search for hawks and use key features to identify the silhouettes in the sky as they migrate northbound to their breeding grounds. The group will scan for birds on the ground and in the air and learn basic common bird identification techniques through sight and sound. 
Participants will meet at Birmingham Hill Preserve in Birmingham Township, Chester County, Pennsylvania. Directions will be provided upon registration. There are no restrooms available at the site.  It is recommended that participants dress for the weather and wear proper footwear for uneven and potentially wet terrain.  Spaces are limited.  For more information, contact Julia Steiner at [email protected].