In Search of the Red-headed Woodpecker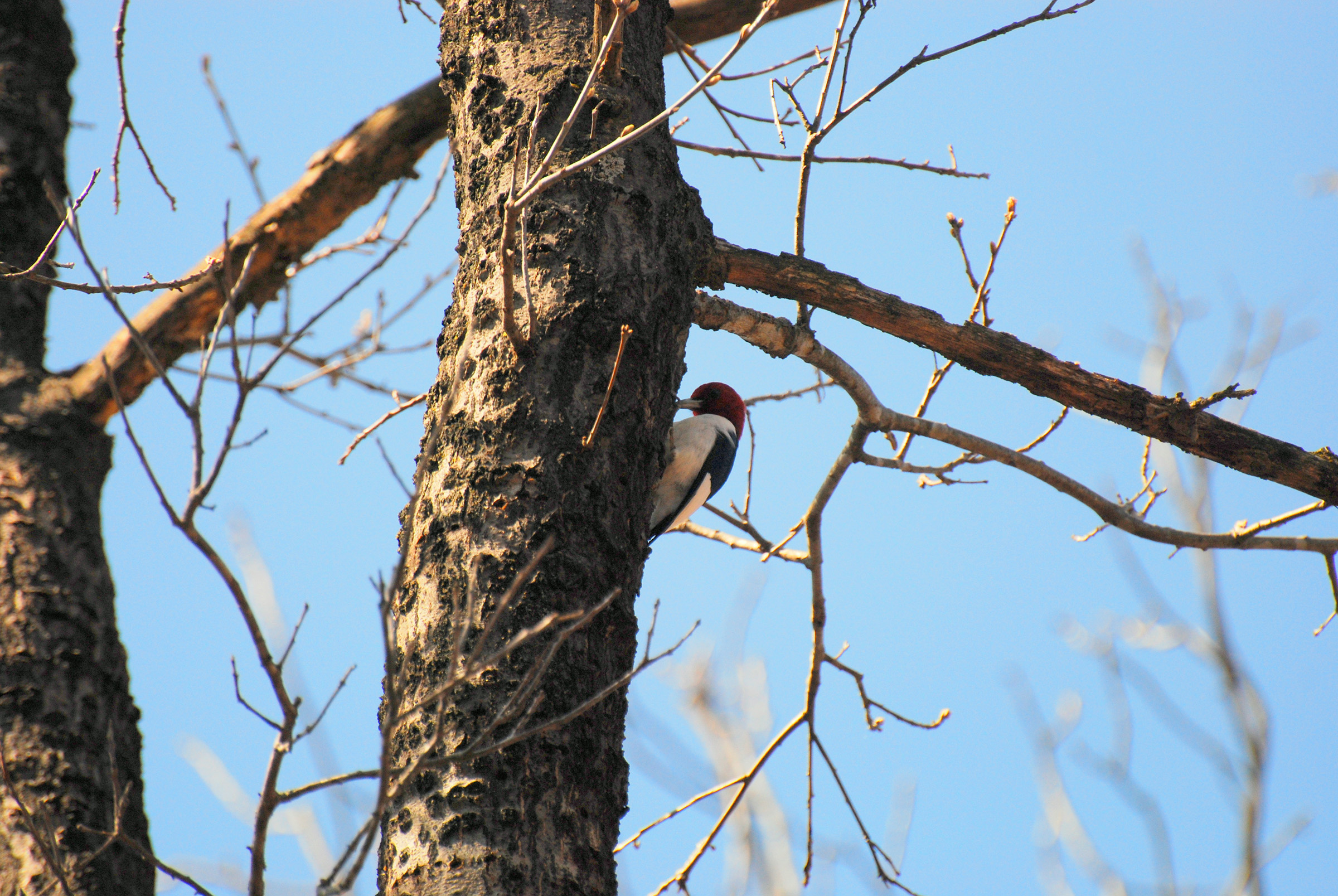 The red-headed woodpecker is a striking species that has a brilliant red head and a black and white checkerboard pattern when it flies; however, it is the rarest woodpecker species in Pennsylvania, and Brandywine Conservancy is fortunate to have a small population of them at Penguin Court!
Join Penguin Court Program Manager, Melissa Reckner, and Penn State Altoona Sustainability Council Chair and local ornithologist, Andrew Mack, for a casual stroll at Penguin Court to look for this special species.
We have several pair of binoculars that you may borrow, but we encourage you to bring your own and dress for this rain or shine program.
PLEASE NOTE: Penguin Court Preserve is located in Western Pennsylvania. The address is 104 California Ave, Laughlintown, PA. Directions and access instructions will be provided up registration.