Seven Steps Toward Successful and Ethical Seed Collection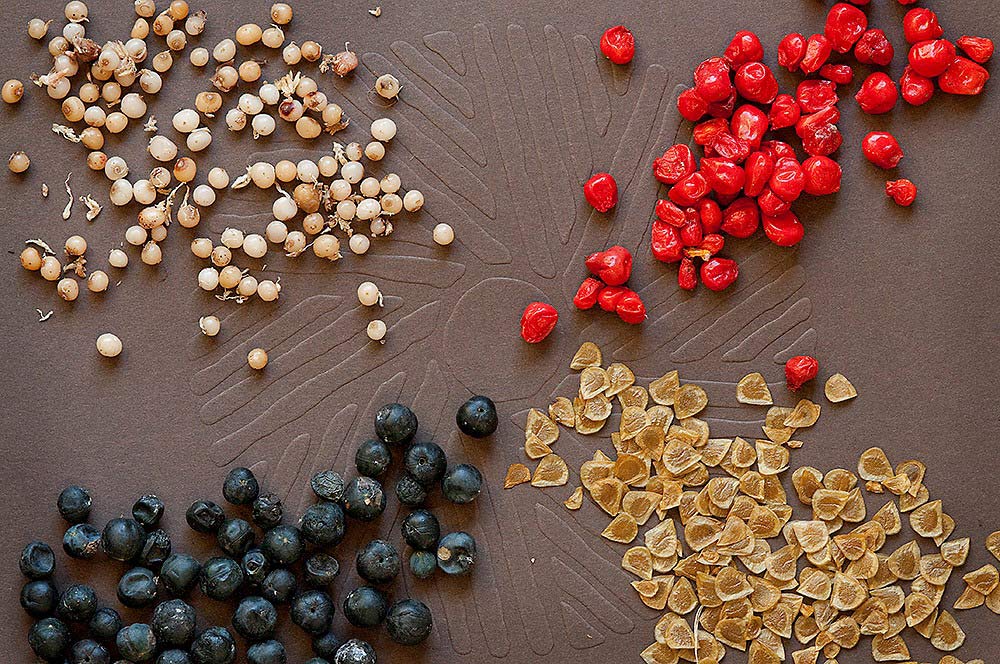 Join Mark Gormel, Horticultural Coordinator, and Emily Tinalli, Horticulturist, for a look at the native plant seed program of the Brandywine Conservancy today, after 43 years of evolution. The talk will cover nearly everything you've ever wondered about collecting and handling native plant seeds. Topics will include knowing the species, interpreting visual changes in the seeds as they mature (ripen), collection methodologies, post collection handling, keeping records and storing your collections.    
This event is open to the public and may be recorded. It is a "pay what you wish" program with proceeds benefitting Brandywine Conservancy's education and outreach. Registration is required to receive the Zoom link. Thank you for considering a donation. 
---
This presentation is the final program in our "Getting Started with Native Plants" series.