Stewardship Series: Learning Among Forest Landowners and Professionals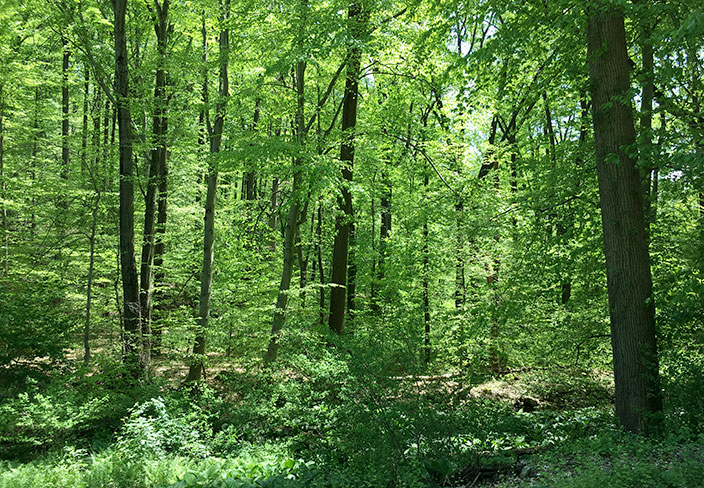 This interactive webinar, presented in partnership with Penn State Extension, PA DCNR William Penn State Forest District, and the Brandywine Conservancy, will explore some of the common perceptions (both true and false) held by Pennsylvania's private forest (woodland) landowners. Statements commonly made by landowners about their woods, wildlife, forest pests, timber management, and the intersection between forest management and conservation easement protections will be used to facilitate sharing and learning. Using a collaborative learning approach, the presenters will ask participants what they think about several statements presented to them. Participants will be encouraged to write in their responses and share personal thoughts and experiences during the webinar. The presenters will then respond and share their own comments and knowledge. Questions and further discussion will be encouraged after each statement is covered.  
Sanford Smith and David Jackson of Penn State Extension will lead the discussion with input from Steve Wacker, PA DCNR William Penn State Forest District Manager, and Stephanie Armpriester and Kristen Frentzel of the Brandywine Conservancy.