Stewardship Series: Serpentine Barrens: Preserving and Restoring Unique Community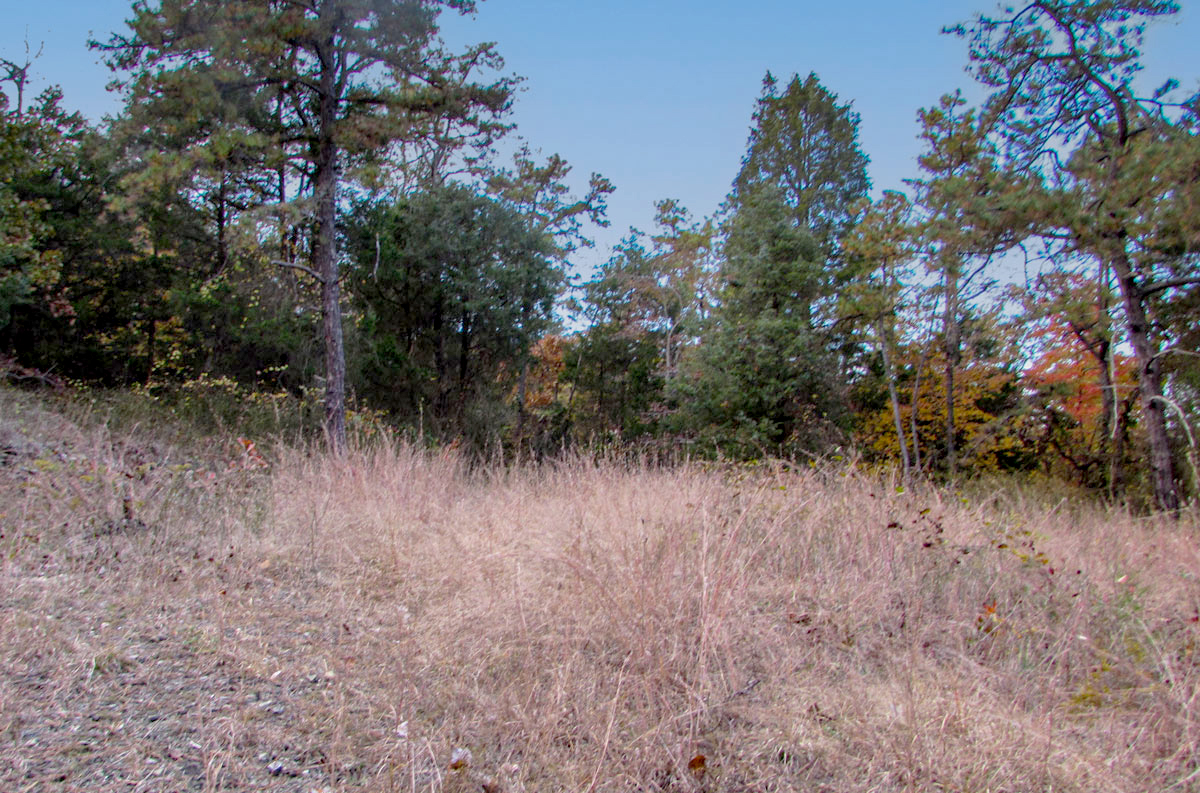 The landscape of southeastern Pennsylvania is dotted with outcrops of serpentinite- a metamorphic rock associated with nutrient-poor soils that create some of the most unique plant and animal communities in our area.  Some serpentine habitats still retain their rich and unusual grassland flora, while others have succumbed to succession and weedy plants. While many of the traditional tools for grassland management, like prescribed fire and soil scraping, are impractical for many land managers, there are many effective techniques for maintenance and restoration that can be carried out by a small number of volunteers. Join us for this virtual event with biology instructor Chris Hoess to learn more about serpentine habitats and how land managers are restoring or preserving small serpentine grasslands with minimal resources.
Chris Hoess is a biology instructor at Delaware Tech and the chair of the Friends of the State Line Serpentine Barrens, a volunteer organization dedicated to the maintenance and restoration of mid-Atlantic serpentine barrens. He has extensive experience on the serpentine barrens as a field botanist and a phylogenetic researcher.