Summer Garden Walk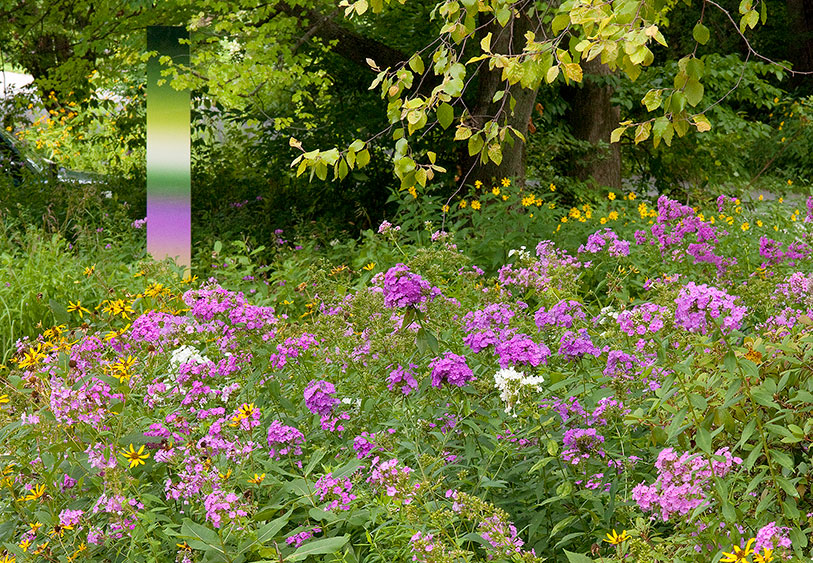 Join our expert horticulturists for a guided walk through the gardens on the Brandywine Conservancy & Museum of Art campus.
Throughout the growing season, different plants step up to the front of the stage to shine. In the summer, many of the sun loving perennials are at their peak, including the incredible display of Phlox in the front of the museum. Join us for a guided walk around the campus to experience some of our meadows and gardens. Learn how these native plants are a vital part of the complex relationships that exist in a healthy ecosystem.
The walk will last approximately 45 – 60 minutes. Registration is required.
---
Rain date is July 26. Don't miss our fall garden walk.