Uncovering Secrets of the Forest with Tom Wessels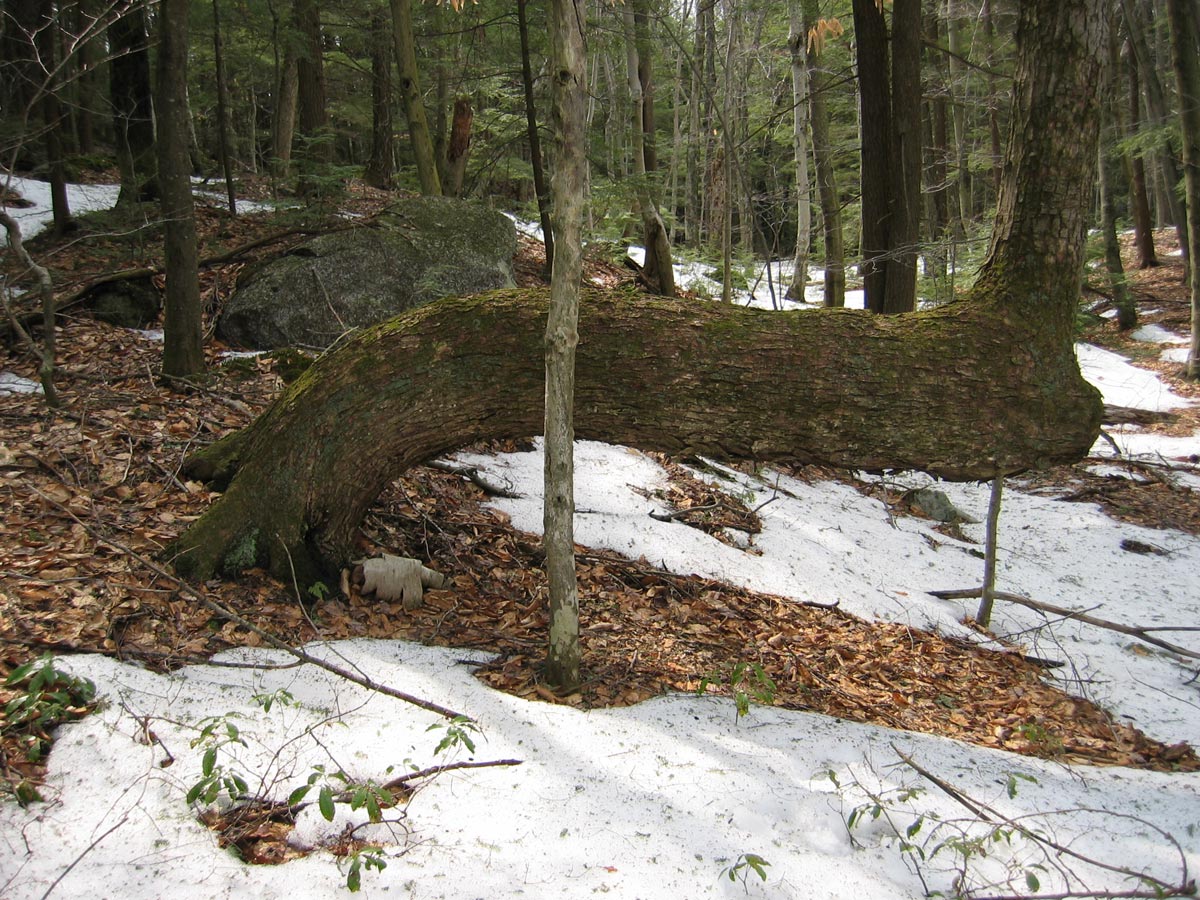 Forests can tell us a great deal about the natural and human history of a place. If you know what to look for, simple things like the shape of a tree or the placement of a rock can reveal hundred-year-old clues about past human activity, weather events, and biodiversity. Join us for this virtual seminar with guest speaker Tom Wessels, ecologist and author of the book, "Forest Forensics: A Field Guide to Reading the Forested Landscape" to learn how to identify clues that will help you decipher the secrets of your local woods.
Tom will focus specifically on the natural history of the Brandywine Valley by interpreting photos of forests from the region and sharing the techniques he uses along the way.
Attendees are encouraged to submit their own photos of natural features from the Brandywine Valley to be interpreted during the seminar. Directions for submitting photos will be emailed to you after registering for the event. Examples of photos can include strangely shaped trees, interesting rock formations, changes in topography, old agricultural fields, or any other mysterious thing you come across in the forest.
---
This event is brought to you by Brandywine Conservancy's Stewardship Series and is part of the 2022 Community Read Program at Longwood Gardens.