Wildflower, Native Plant & Seed Sale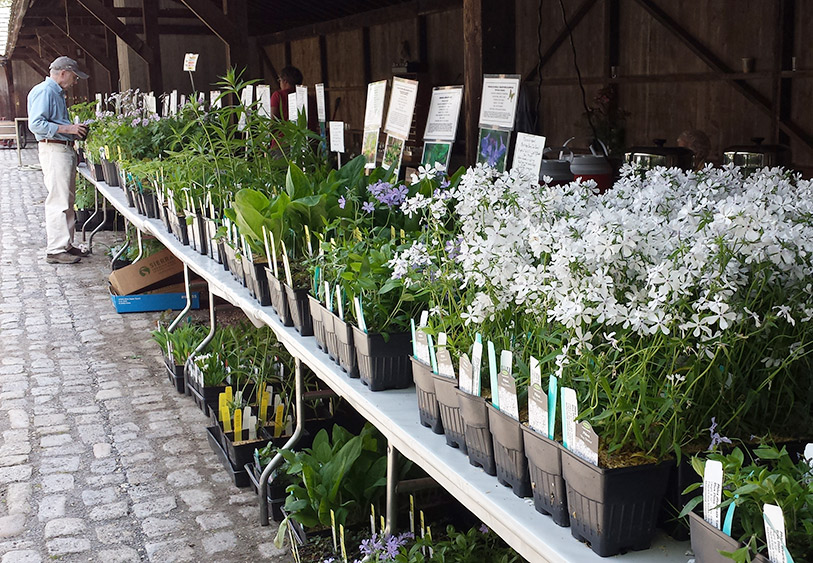 Shop from a wide variety of native wildflowers, grasses, ferns, vines, shrubs, and trees. Staff and volunteers will be on hand to answer questions and provide planting and horticultural information. 
Native plants are highly adapted to local growing conditions and require less water and no fertilizer. They also directly benefit our local birds, bees and butterflies; strengthen our local ecology; and help preserve the character of our regional landscape.
Member Preview Sale:
Friday, May 12, 1–4:30 p.m.
Public Sale:
Saturday and Sunday, May 13 & 14, 9:30 a.m.–4:30 p.m.
All payments must be made via credit card.
---
Sponsored by the Brandywine Conservancy Garden Volunteers
Sale proceeds benefit the Garden Program