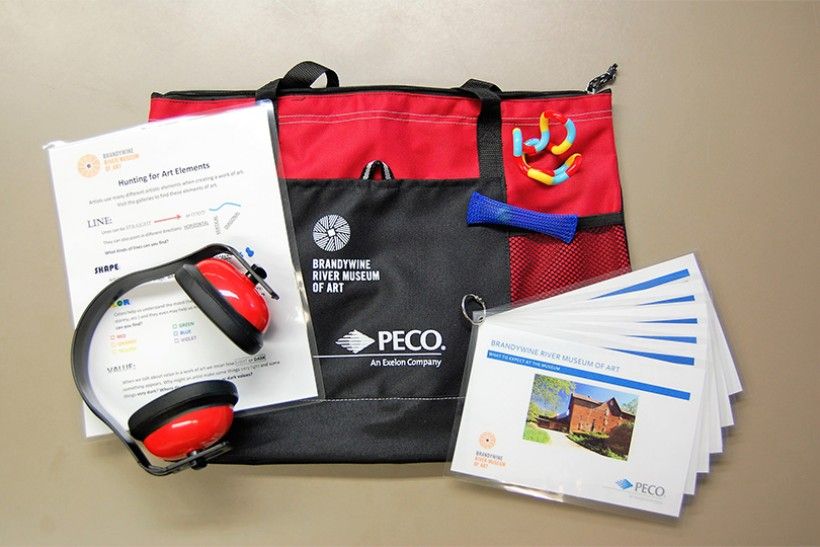 PECO Sensory-Friendly Museum Packs
Available during general Museum hours
Families with members on the autism spectrum or with sensory processing disorders may check out a free pack to use during visits to Brandywine. Created in conjunction with occupational therapists and local families, these packs are designed to create a welcoming experience and contain social stories, fidgets, noise-cancelling headphones, and activity suggestions.
To request a pack, inquire at the admissions desk.
---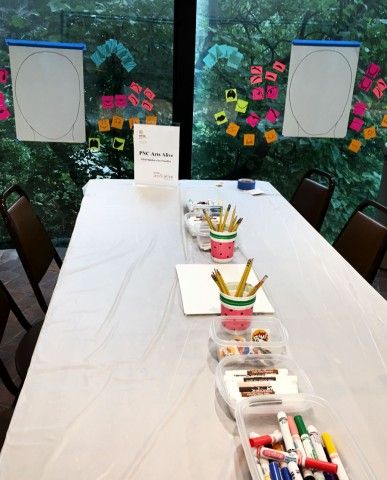 Sensory-Friendly Programming Advisory Committee
To help us align with the needs in our community, we are searching for families, educators, and therapists to join a volunteer advisory committee that will provide insight and suggestions as these new programs take shape. Committee members may contribute to our conversation in a variety of ways, such as surveys, focus groups, or one-on-one meetings.
For more information, contact 610.388.8382 or [email protected].