A Family of Artists: Allan and Maya Freelon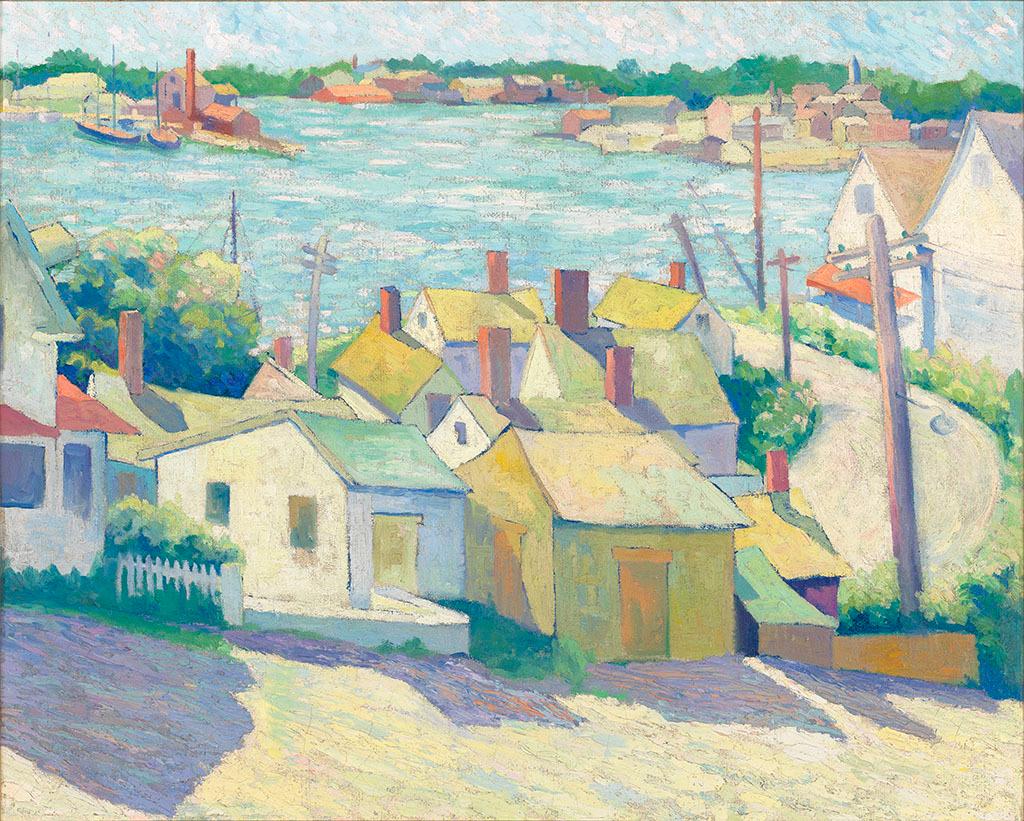 Discover the rich legacy of Philadelphia-born artist Allan Freelon during an online conversation between his great-granddaughter, artist Maya Freelon, and Brandywine's senior curator, Dr. Amanda C. Burdan. At a time in the early twentieth century when Black culture and creativity was blossoming in the United States, Allan Freelon influenced many artists in the region as an educator, an American Impressionist painter, and a social realist printmaker. His work is on view at Brandywine through January 21 in an exhibition titled Allan Freelon: Painter, Printmaker, Teacher.
Maya Freelon is an award-winning visual artist whose work was described by the late poet Maya Angelou as "visualizing the truth about the vulnerability and power of the human being." Her unique tissue paper art has been exhibited internationally, including shows in Paris, Jamaica, Madagascar, and Italy.  
This program will be held online via Zoom and the link to access the event will be sent to the email address used during the pay-what-you-wish registration. Please double-check your spam/junk folder if you do not receive the confirmation email. If you encounter any difficulties in registering or accessing the Zoom link after registering, please email [email protected]. The event will be recorded and shared if you're unable to attend live.