Perspectives on Dawoud Bey with James Welling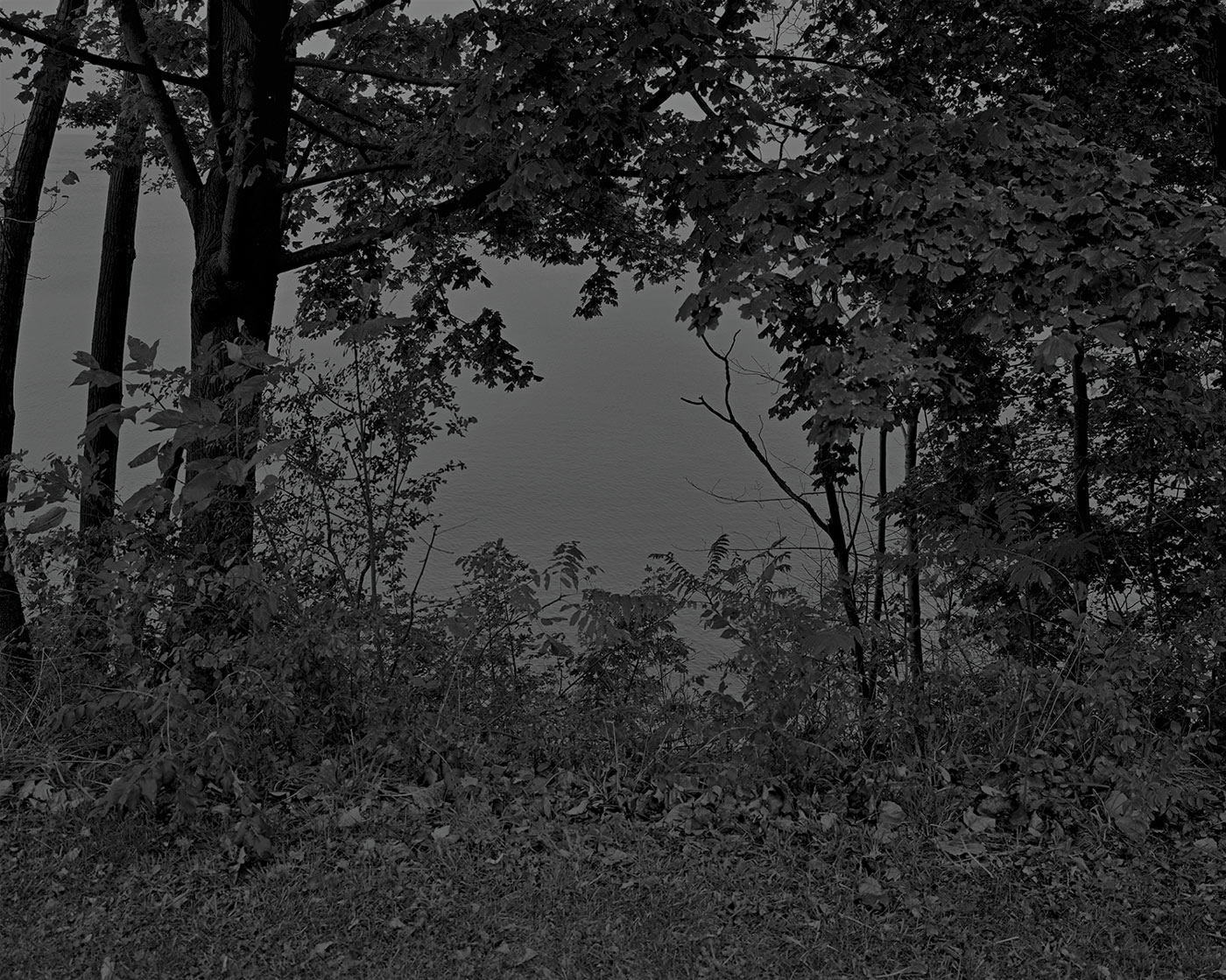 Join artist James Welling as he shares his own creative perspectives on the work and career of fellow contemporary photographer, Dawoud Bey. Selections from Bey's critically acclaimed 2017 series, Night Coming Tenderly, Black, are on view at Brandywine River Museum of Art from May 19 through August 31, 2022.  
Recognized as one of the most important photographers working today, Bey is known for his compelling, large-scale portraits and street photographs of marginalized people and communities. The artist received the MacArthur Fellowship in 2017, in recognition of his work in the field of photography. He is a Professor at Columbia College Chicago and his work has been exhibited widely including at the Art Institute of Chicago and the Whitney Museum of American Art. 
James Welling's approach to photography often breaks with tradition as the artist explores a variety of techniques and subjects. Welling's work has been exhibited extensively both in the U.S. and internationally; his Wyeth project, which explored the influence of one artist on another, was featured in a 2015 exhibition at Brandywine, Things Beyond Resemblance: James Welling Photographs. Welling has taught photography at the University of California, Los Angeles (UCLA) and at Princeton University.   
This program will be held online via Zoom; please register to receive the link.  
The Zoom link to access this program will be automatically sent to the email address used during registration. Please double-check your spam/junk folder if you do not receive the confirmation email. If you encounter any difficulties in registering or accessing the Zoom link after registering, please email [email protected].