Virtual Tour with the Curator of Joseph Stella: Visionary Nature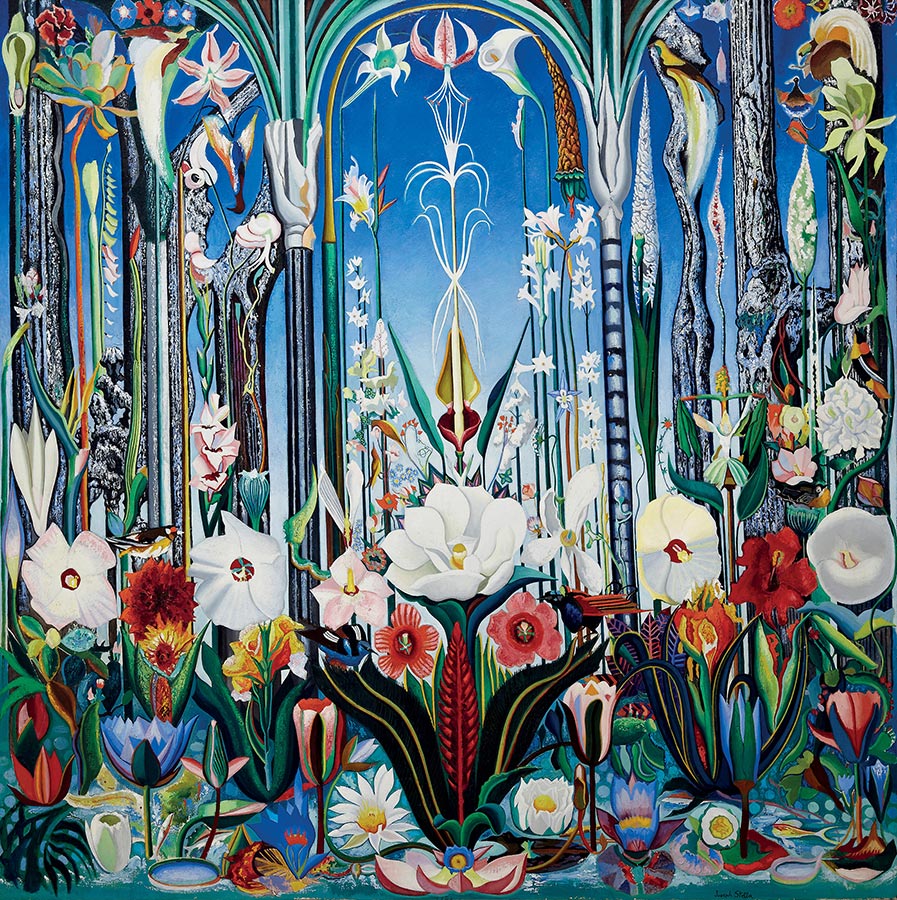 Discover the visual splendor of Joseph Stella: Visionary Nature through an online tour of the exhibition with Stephanie Heydt, lead exhibition curator and the Margaret and Terry Stent curator of American art at the High Museum of Art in Atlanta and Audrey Lewis, curator at Brandywine Museum of Art. 
A pioneering modernist in American art, Joseph Stella (1877-1946) established his reputation as a bold and innovative artist who was able to convey the excitement of the city and modern life. At the same time, Stella was compelled to express the powerful spiritual connection he felt with the natural world through his many paintings of flora and fauna. This is the first major museum exhibition to focus exclusively on his flora and fauna subjects and will reveal the complexity and spirituality driving those works and the breadth of his artistic vision. 
Joseph Stella: Visionary Nature is co-organized by the Brandywine Museum of Art and the High Museum of Art. The exhibition is on view at Brandywine River Museum of Art through September 24, 2023. 
---
This pay-what-you-wish webinar will be held online and the Zoom link to access the program will be automatically sent to the email address used during registration. Please double-check your spam/junk folder if you do not receive the confirmation email. If you encounter any difficulties in registering or accessing the Zoom link after registering, please email [email protected].