The Greenhouse at Penguin Court
In 2015, the Brandywine Conservancy took ownership of Penguin Court, Richard M. Scaife's former family estate in Laughlintown, Westmoreland County, PA.  This 923-acre preserve is located on the Allegheny Plateau, along Laurel Ridge.  Mr. Scaife's parents, Alan and Sarah, had Penguin Court built in the late 1930s as a country estate.  The property is named Penguin Court for the ten African penguins that lived there in the 1940s, and, while the penguins are gone, their concrete igloos remain as a reminder of their tenure.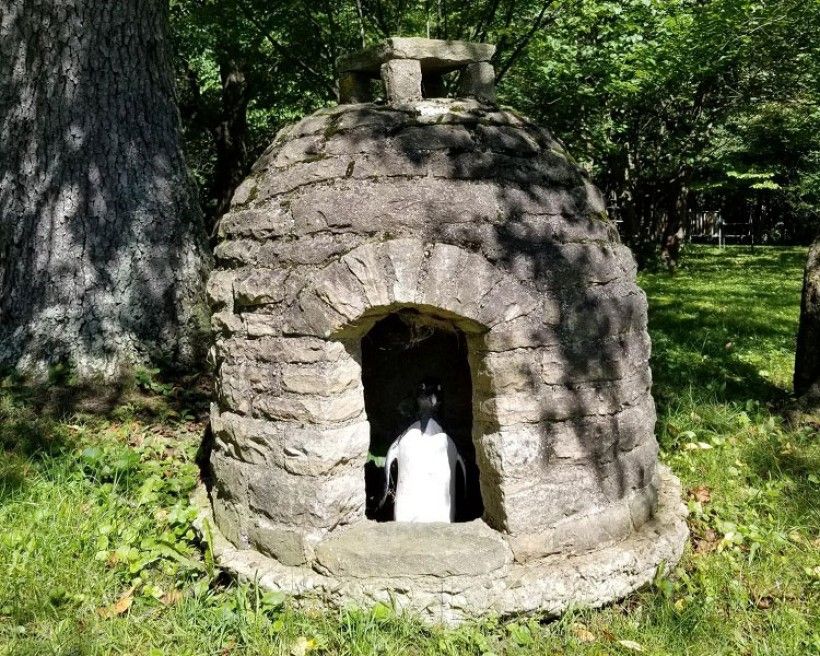 The Greenhouse
Designed by Lord & Burnham of Irvington, New York and constructed in 1956-1958, a 3,700 square-foot greenhouse that had been used to grow flowers for the Scaife family and their properties is now used to propagate over 50 species of native plants, including trees, shrubs, and perennials.  Many of these plants are sold at the Brandywine Conservancy & Museum of Art's Wildflower, Native Plant & Seed Sale.  Others are sold at native plant sales organized by the Southern Laurel Highlands Invasive Plant and Pest Management Partnership, of which Penguin Court is a part, while others may be used on the grounds or in special projects at schools or similar community spaces.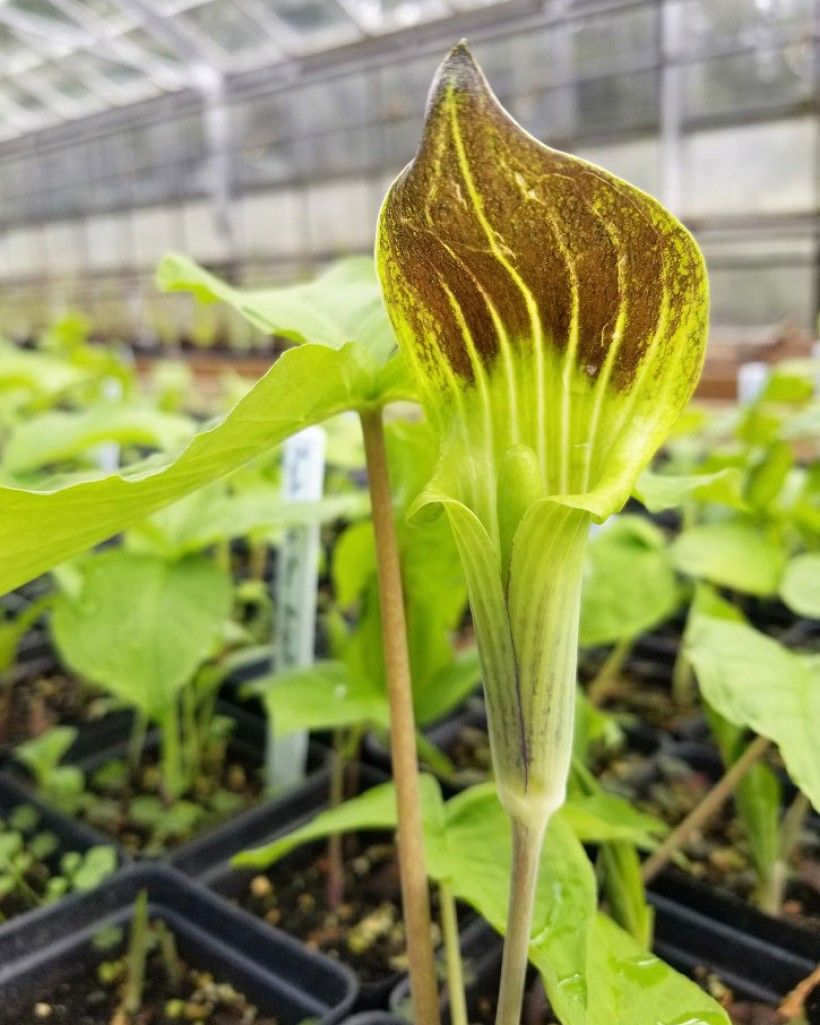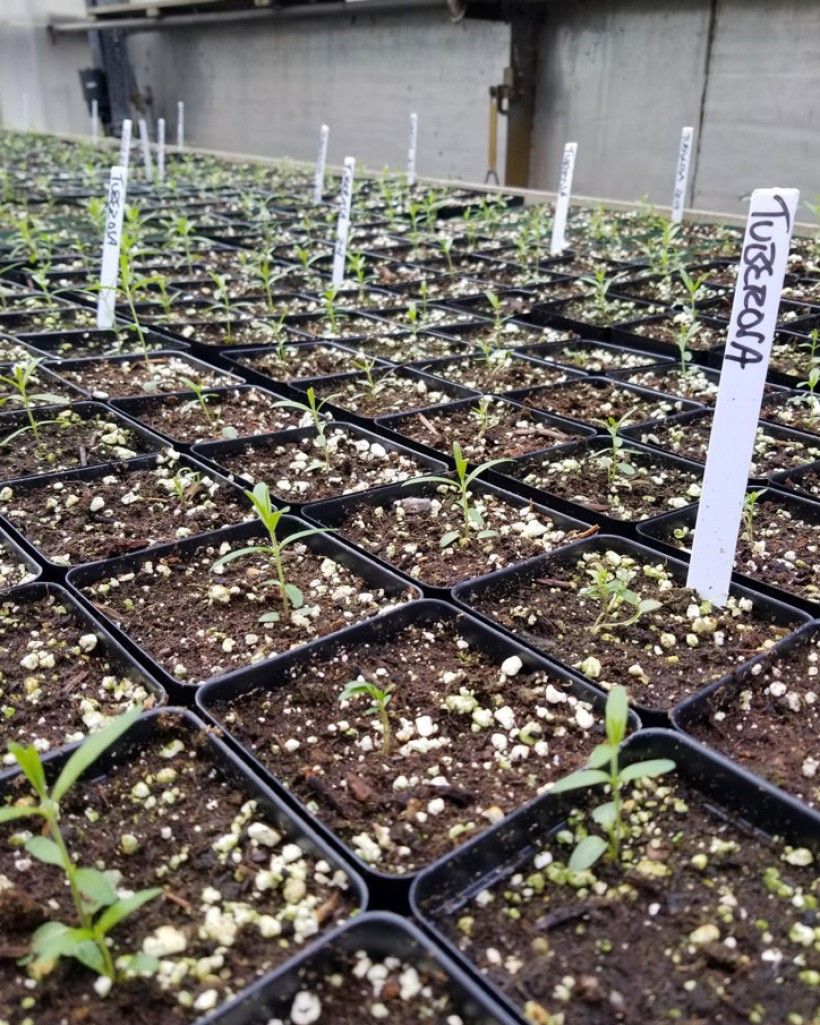 The Horticulturalist
Kevin Guerrier is the Horticultural Manager at Penguin Court.  He has worked on the property since 1993 and is responsible for growing and maintaining the plants in the greenhouse, conservatory, and numerous beds around these buildings and the former mansion site.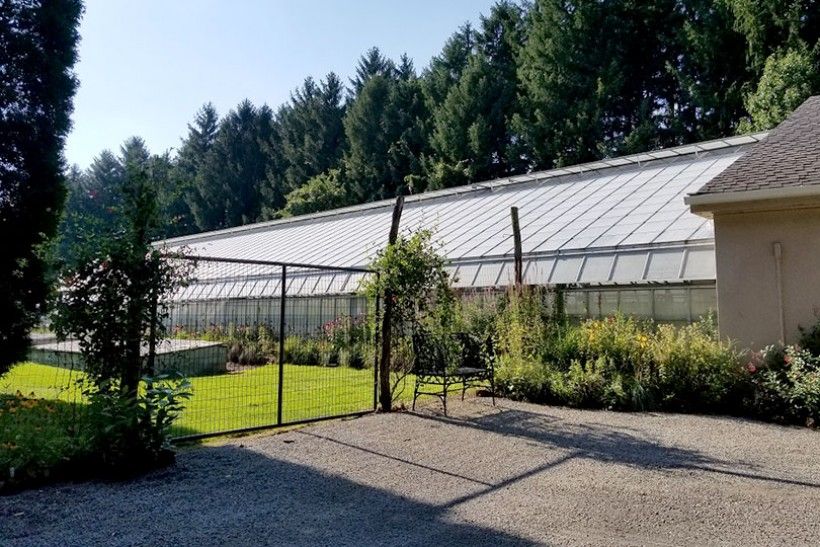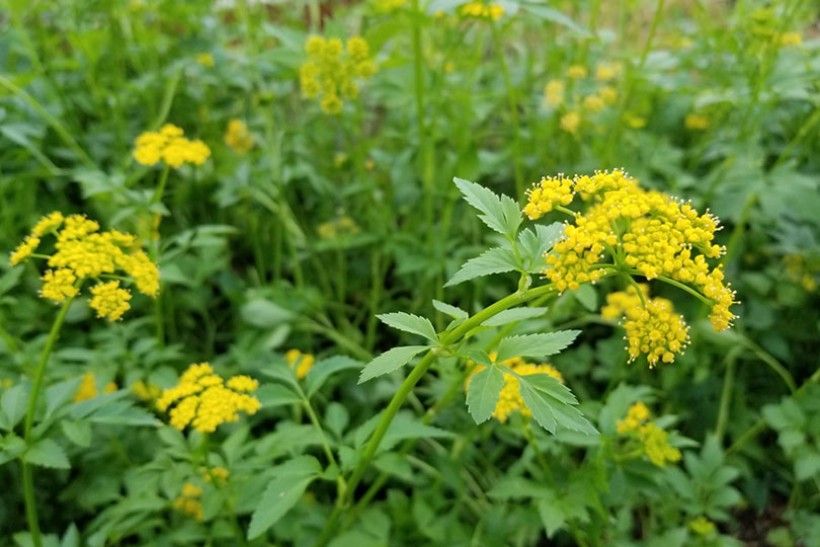 A Garden of Your Own
If you would like to take home a few of the beautiful native plants we've carefully raised in the Penguin Court Greenhouse join us Mother's Day Weekend at the Wildflower, Native Plant & Seed Sale May 11–12, 2019. The sale will be held in the courtyard of the Brandywine River Museum of Art in Chadds Ford, PA and will run from 9:30 a.m.–5 p.m. each day. We will also hold a preview sale for our members on May 10 from 1–5 p.m. We look forward to helping you build the perfect garden that provides food and habitat for birds, butterflies, bees and other wildlife and supports our local ecology. See you this weekend!