The Brandywine Conservancy acted as the lead planning consultant to update Highland Township's Comprehensive Plan Update in 2022. This update intends to guide the development and preservation of Highland Township over the next 20 years, guided by the Community Vision, Goals and Objectives. It establishes implementation recommendations for natural, historic and scenic resources; open space and land preservation; future land use; transportation; community facilities and services; and climate resiliency.
The Plan's future land use map designated four areas:
An agriculture preservation area that supports agricultural and other open space uses, and discourages new non-farm development;
A rural conservation area to capture smaller farms and steeply sloped, wooded and scenic lands where low-density development was considered appropriate when sensitively designed;
Three small rural village areas considered appropriate for accommodating most future residential and non-residential uses; and
Two small areas for industrial uses.
Additionally, this plan includes a Community Climate Profile and introduces climate resiliency goals to help prepare the township for increased extreme weather events which could impact this agricultural community. 
A comprehensive plan is the medicine every municipality has to endure to ensure that growth is reflective of the communities goals. The Conservancy staff made the process as painless as possible. The meetings were well planned, well run, and above all they guided the process to insure the plan reflected the goals of the Township. In essence, they listened.
– John Goodall, Task Force Chair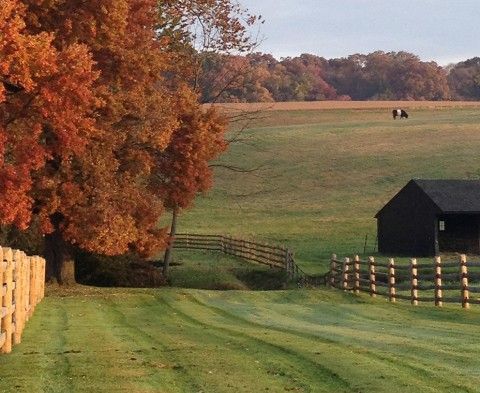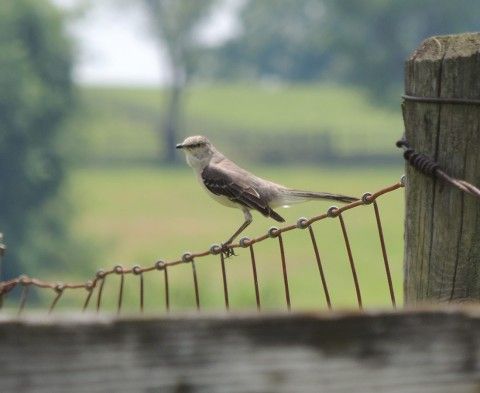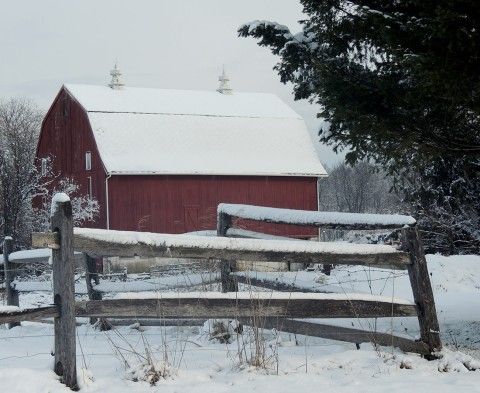 ---
Header photo credit Doug Lapp