Hot Vanilla Milk Recipe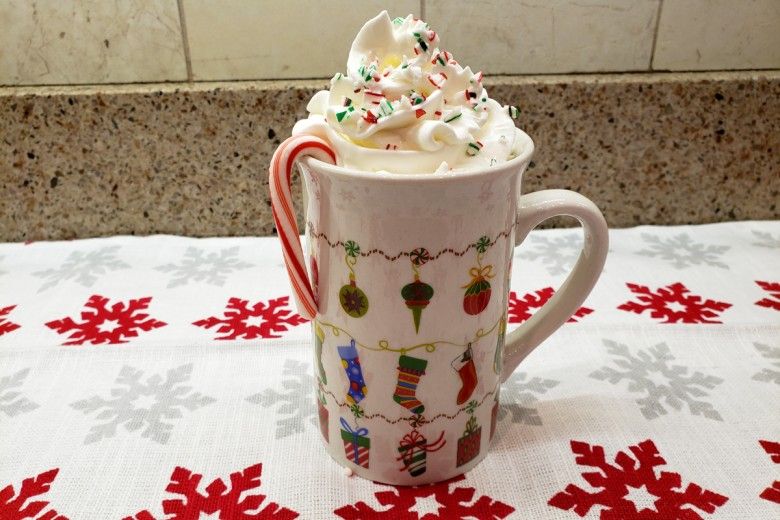 'Tis the season for curling up with a nice mug of something warm and delicious. When I'm looking for a sweet treat, I like to enjoy a nice Hot Vanilla Milk—a perfect alternative to Hot Chocolate. I have been making this since I was little, and I hope you enjoy it as much as I do! 
Image

Ingredients: 
8 oz. milk of your choice
1 tablespoon of sugar
1 teaspoon of vanilla extract 
---
Instructions:
Add all ingredients to a small pot.
Heat on the stove over medium heat stirring frequently until the sugar is dissolved and the milk is hot. 
Pour into a mug and enjoy!
Pro Tip: Top the Hot Vanilla Milk with marshmallows, candy cane pieces, sprinkles, or whipped cream for extra yummy fun!