Virtual First Sunday for Families: Take Flight!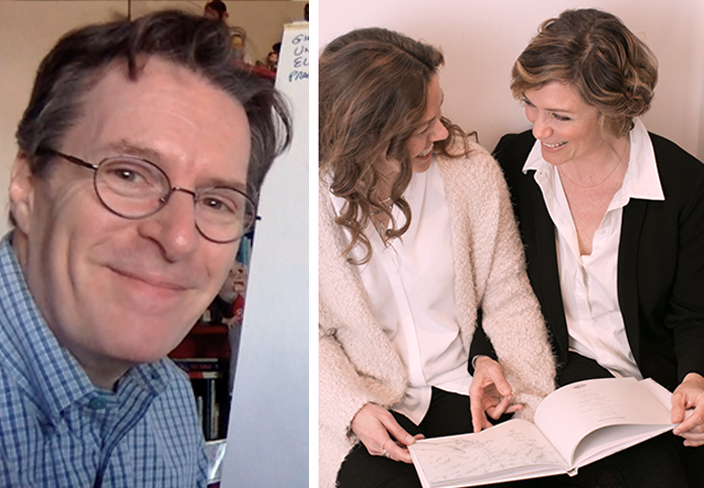 Revel in the beautiful diversity of birds and the natural world through Brandywine's Virtual First Sunday for Families.   
Join Brandywine online for family fun including:  
11 a.m. on Facebook Live:
Doodle along with artist Gene Barretta as he sketches new combinations of "ani-mashes" (animal mashups) as suggested by the audience.  
Noon on Facebook Live:
Meet author Libby Piper and illustrator  Renée Fox as they share poetry and illustrations from their book, Honeysuckle Hugs, followed by child-friendly guided mediation and movement inspired by nature. 
Anytime:
Attract hummingbirds with a feeder you can make at home with a creative twist, create your own "flock" of birds using a potato-printing technique, and check out a new guide in English and Spanish that highlights some common birds that migrate between Mexico and the Brandywine Valley to see what feathered friends you can find in your own backyard. 
---
Doodling with Gene Barretta
Honeysuckle Hugs with Libby Piper & Renée Fox
More Activities:
---
This program is in conjunction with Longwood Gardens' 2021 Community Read. 
Virtual First Sunday for Families is sponsored by PECO.