Brandywine Conservancy Celebrates Land Conservation Successes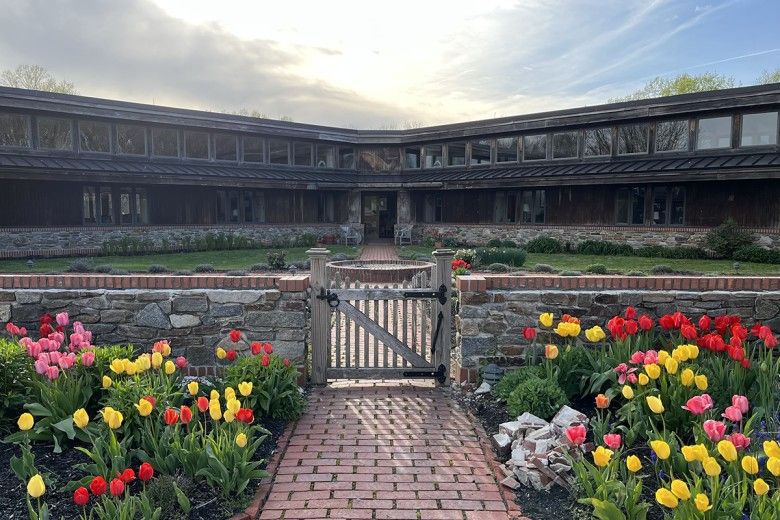 The Brandywine Conservancy's Land Conservation and Stewardship Program staff celebrated a host of new conservation easement and acquisition projects in closing out its 2022 fiscal year. From July 1, 2021 through June 30, 2022, staff completed 27 conservation projects, protecting over 929 acres in Chester, Delaware and Lancaster counties—adding to a total of more than 69,400 acres of open space preserved by the Brandywine in Pennsylvania and Delaware.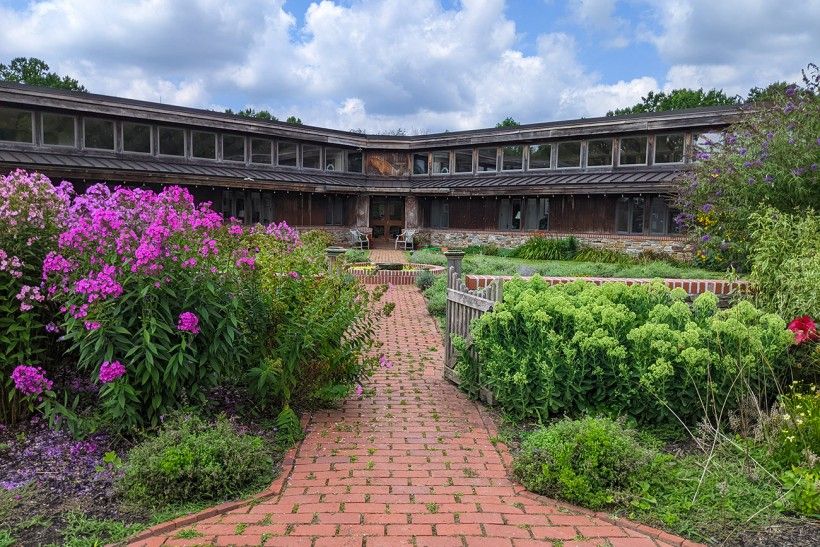 These transactions were highlighted by the acquisition of two particularly important properties to increase the acreage of the Brandywine's beloved Laurels Preserve by 17%, which included establishing the Cookie and Jerry Brown Center at Armisted Farm.
Other projects of note during the 2022 fiscal year included a conservation easement donation in the heart of the Brandywine Battlefield National Historic Landmark; the completion of an amendment to strengthen and add to an easement in the White Clay Creek watershed; and collaborations with multiple public and private partners to preserve natural resources and productive farmland through purchased easements.
Ten new or assigned easements were added to bring the Brandywine's total holdings to 510 easements. These included:
32+/- acres preserved in Colerain Township, Lancaster County
34+/- acres preserved in Concord Township, Delaware County
75+/- acres preserved in West Bradford Township, Chester County
32+/- acres preserved in West Bradford Township, Chester County
21+/- acres preserved in West Bradford Township, Chester County
64+/- acres preserved in East Bradford and West Bradford Townships, Chester County
65+/- acres preserved in Honey Brook Township, Chester County
12+/- acres preserved in Birmingham Township, Chester County
40+/- acres preserved in Pennsbury Township, Chester County
58+/- acres preserved in London Grove Township, Chester County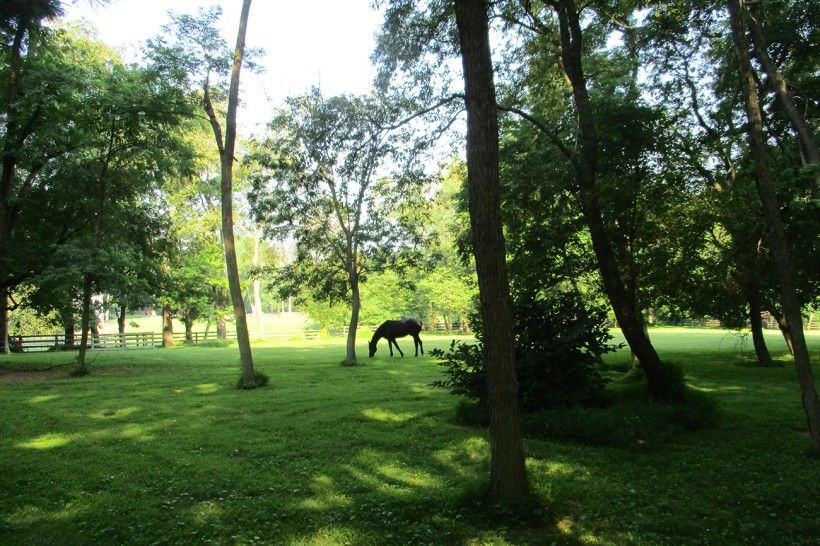 As always, at the forefront of every acre preserved are the landowners who voluntarily choose to protect their properties forever. One family recently commented that, "we want to protect the area we love and call our home." Another landowner observed that, "the significance and importance of the work of the Brandywine Conservancy for our environment, health and quality of life ensures that future generations will be able to enjoy the same benefits that we do today."
In total, Brandywine has helped protect over 69,400 acres in Pennsylvania and Delaware in partnership with committed landowners and public and private conservation stakeholders. While Brandywine celebrates the successes of the past year, staff is already busy completing projects in fiscal year 2023. It is an exciting time for land preservation!