County, Conservancy, Township and Farmers: Working Together to Preserve Our Agriculture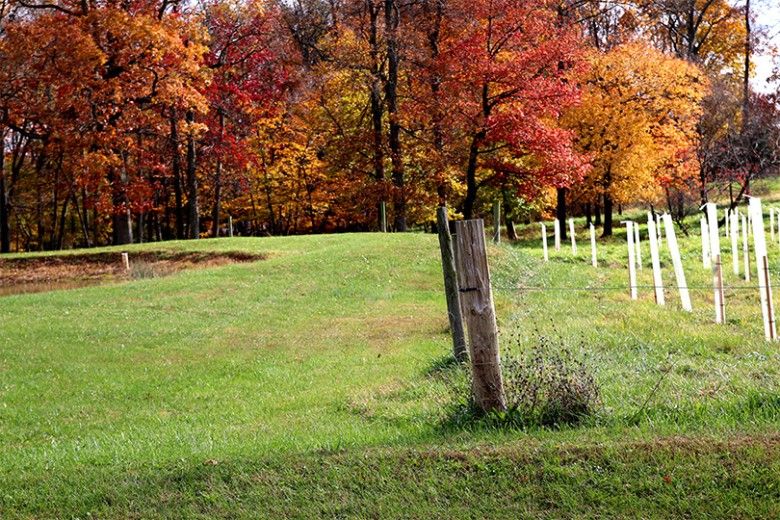 We are very pleased to announce that at last week's Honey Brook Board of Supervisors meeting the Board elected to offer financial support for the preservation of five Plain Sect and three English Honey Brook farms.  Their funds will be in concert with Chester County and Brandywine Conservancy funds which have already been designated for the project. 
The total acreage amounts to over 400 acres and represents 2.5 % of the Township. When completed, this project will bring the preservation total to 29.5% of the Township with 25% of the preservation occurring in the last ten years.  In the coming months while the easement process occurs, all the farms will have conservation plans reviewed or created and the Brandywine Conservancy will work with the farmers on implementing any best management practices that they need to install to lessen the impact of their current land use practices on surrounding waterways. This includes the headwaters of the Brandywine Creek which are vital to maintaining clean water for families in our community.
This success represents just the tip of the iceberg, for Conservancy work currently taking place in Honey Brook.  Our Municipal Assistance program has been involved in Honey Brook Borough/Township municipal planning, annual visits to strengthen relationships with landowners, and is doing important work on the Brandywine Creek Greenway and local trail systems to ensure the preserved lands in this beautiful region become more accessible to the public every day. 
By working with our partners and embracing a holistic land preservation attitude we are changing the northern reaches of our watershed the source of drinking water and recreation for thousands of people in Pennsylvania, Delaware, and Maryland.
So hug a farmer and encourage them to talk to a member of our team at the Brandywine Conservancy about these programs! You can also become a Brandywine Conservancy member or join us for this year's Bike the Brandywine, a ride through the Brandywine Creek Greenway whose proceeds benefit our open space and clean water programs.
---
Header image:​ An agricultural tree planting on a farm in Honey Brook made possible by a partnership between the farmer and the Brandywine Conservancy.