Firefly Watch: Turning A Favorite Summer Pastime into a Community Science Project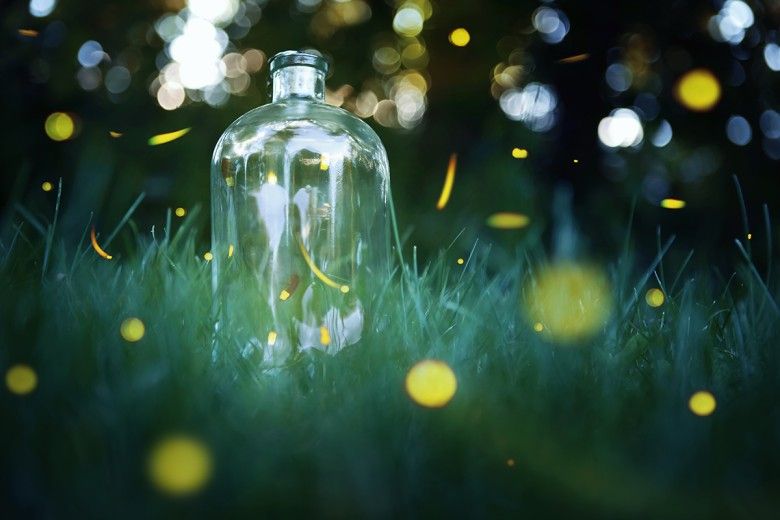 A favorite summertime activity for people of all ages is watching the sparks that light up warm evenings: fireflies—or lightning bugs, depending on your local vernacular. Nearly everyone has caught one of these "glow bugs" at some point in their lives and has built lasting memories around those nights.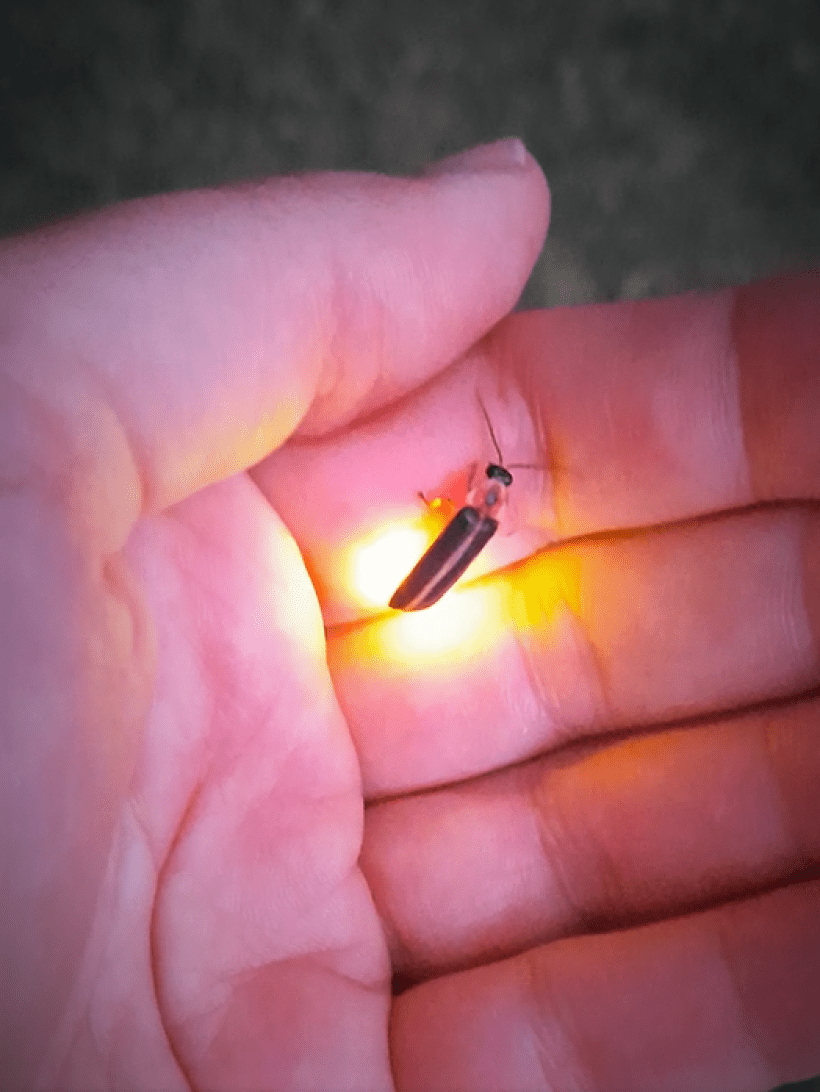 Sadly, these quintessential signs of summer are largely decreasing in number, due to a loss of habitat, increased use of pesticides, and light pollution (fireflies like it dark, so they can find each other, communicate, mate and continue their species!).
You can help researchers investigate changes in firefly populations by spending just 10 minutes a week observing fireflies and reporting your numbers this summer. Yes, you will have an excuse to sit on your porch, favorite beverage in hand, relax and watch these treasured jewels of the night. 
Mass Audubon oversees "Firefly Watch," a community science initiative designed to educate the public on how they may support these beetles, identify common species, provide for their life cycle needs, and record—then submit—observations and related data.
Before you begin your observations, learn how to identify fireflies by their flash patterns—it can be done! The Mass Audubon has a wonderful chart that notes the frequency and intensity of flashes per second that is immensely helpful. They also have a more detailed chart that looks intimidating until you become familiar with it. Then, decide where you'll be making your observations and be ready to note some basic details like habitat type, air temperature, cloud cover and precipitation. Download the two-page observation form, so you can record the pertinent information, and have a watch with you.
When you're ready, note the time and count the number of flashing fireflies you see over the course of 10 minutes in three 10-second periods. If you would like to view a five-minute demonstration of this procedure, fast forward to the 59th minute in this recording. It's good practice, too! As with anything, the more you do it, the more proficient you'll become.
Don't forget to submit your data online at Firefly Watch!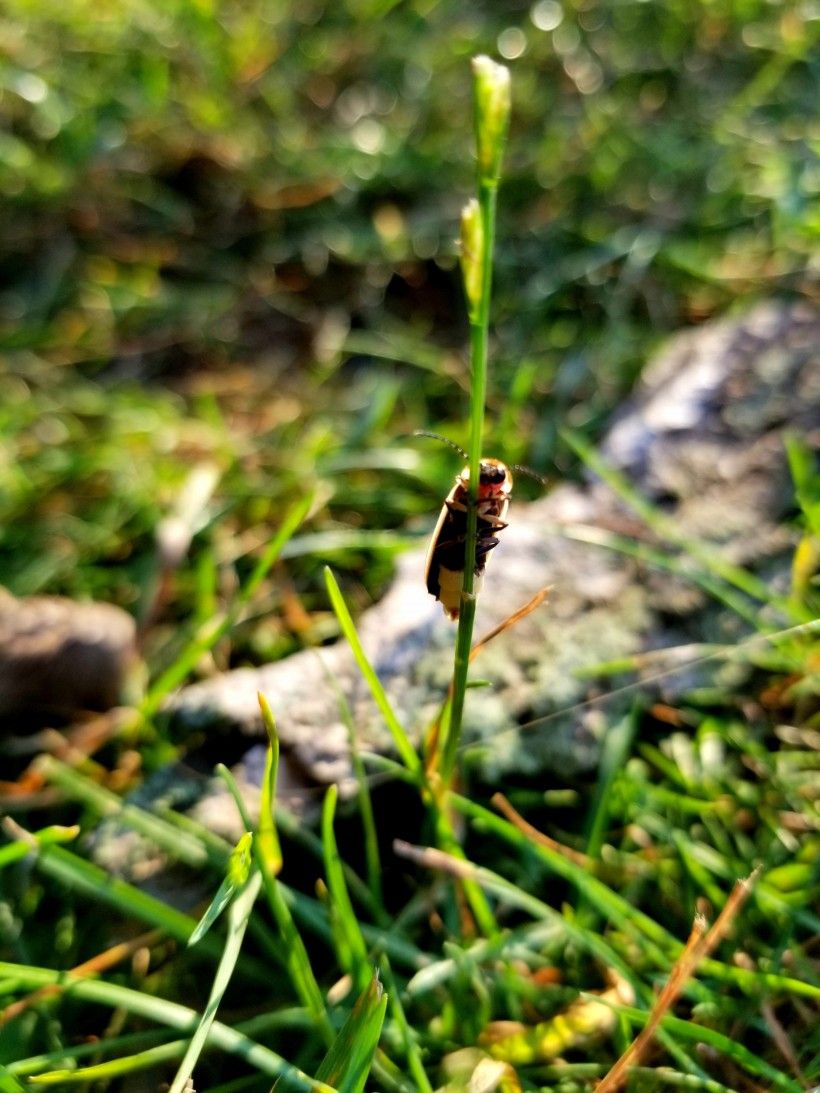 The Firefly Watch website is full of great information about these gems. We also invite you to view the 1.5 hour virtual program that Penguin Court hosted earlier this year with representatives of Mass Audubon that was part of our online State Symbol Series. It's very informative, and there are fantastic suggestions on how you may help fireflies, including sowing native plants; adding a water feature to your yard; keeping a brush pile; reducing the use of pesticides; leaving the leaves in the fall; letting your grass grow a little longer; and turning off your lights and encouraging your neighbors to do the same. 
No one wants to lose fireflies and talk about them in past tense, but to ensure they're with us for centuries to come, we all must pitch in to save them.