Tips for a safe summer canoeing and kayaking on the Brandywine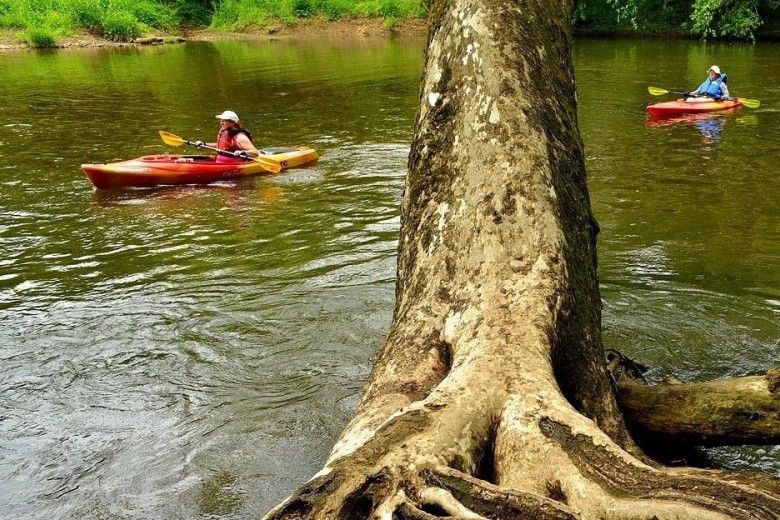 Spending time canoeing and kayaking on the Brandywine has become an increasingly popular activity over the past few years as many seek respite, solace and enjoyment outside on one of our region's most cherished natural resources.
Held in May, in advance of the summer season, National Safe Boating Week is a perfect time of year to brush up on your safety knowledge before you head out on a float trip down the Brandywine or another waterway near you. To that end, below we have highlighted some important tips for staying safe while out on the water. 
Our Top Five Tips for Safe Boating: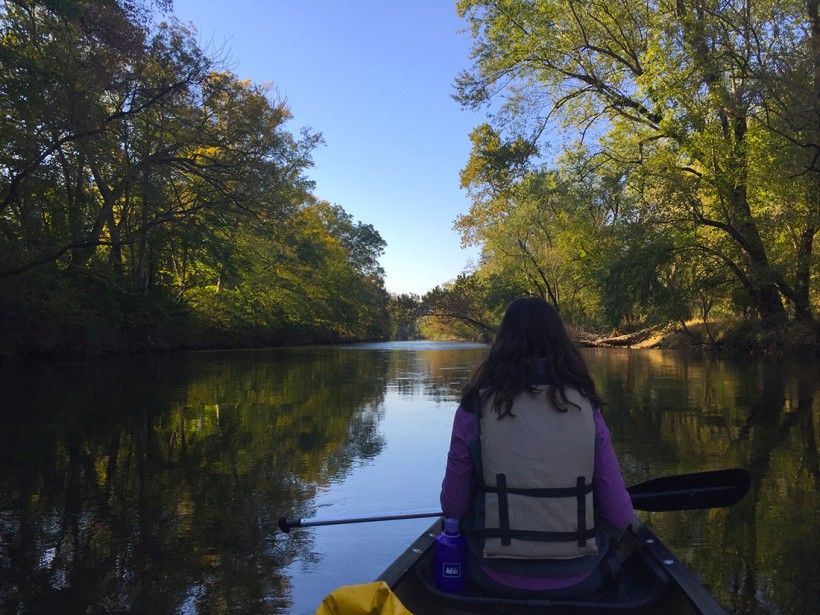 Number 1: Safety First
The most important safety advice is to wear a personal life jacket, and the best life jacket is the one you will wear. It's also good to remember that life jackets are mandatory in both Pennsylvania and Delaware for anybody aged 12 and under—at all times—and for anybody in Pennsylvania on boats less than 16 feet in length (including canoes and kayaks) between November 1 and April 30.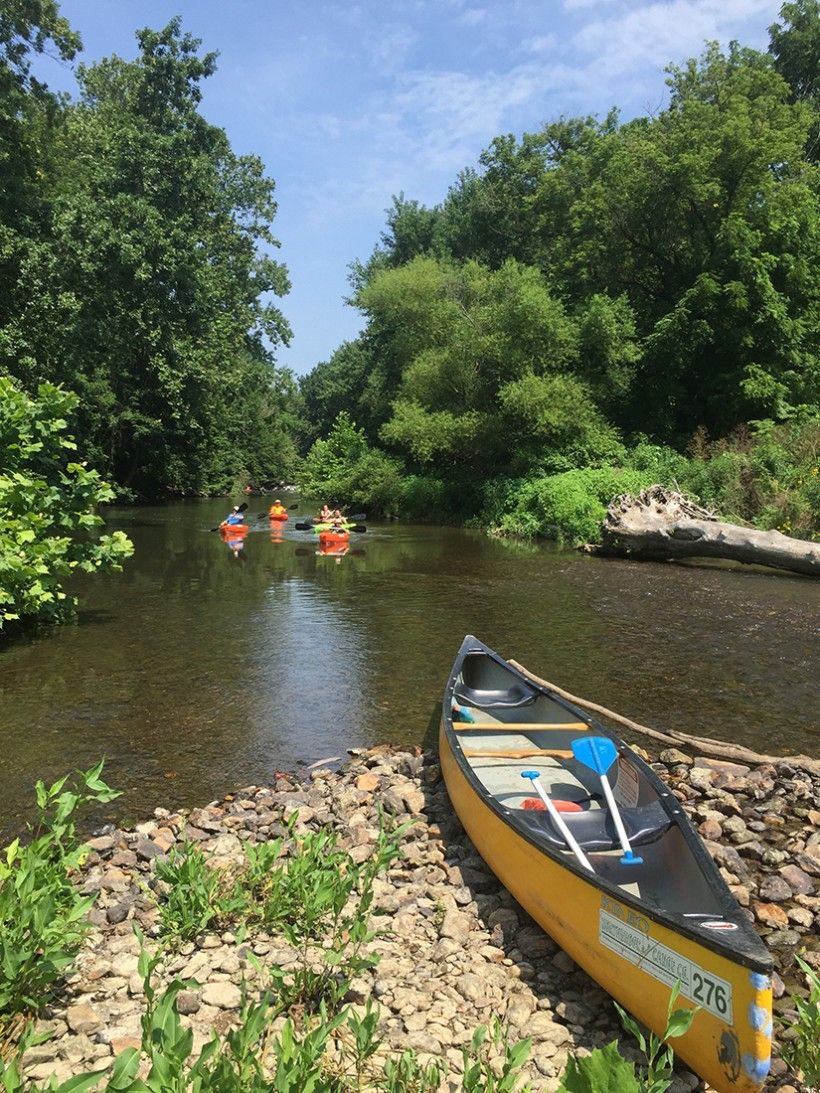 Number 2: Be Weather Prepared
Before you head out, it's best to check the weather and the current water levels on the Brandywine. If heavy rain is expected or the creek has experienced recent flooding, it's best to stay away as flood waters are extremely dangerous and may also carry harmful pollutants from surrounding land uses that may cause illness if water is ingested.
During the summer months, sunscreen and a protective hat are also a great idea to ensure you don't get burnt while out on the water (the sun will reflect off the water, increasing the potential for sunburn). Also, be aware that cell coverage may not always be available, so be prepared and don't rely on your smart phone for weather updates or navigation during your trip.
Number 3: Map Out Your Itinerary
If you're planning a trip on the Brandywine, or any other waterway, be sure to understand the estimated time your trip will take (so that you can complete your trip before it gets dark), how you will return to your vehicle (you may need to first place a vehicle at your exit point), and let others know your planned route and the time you expect to be home or back at your vehicle. It's also a good idea to never paddle alone.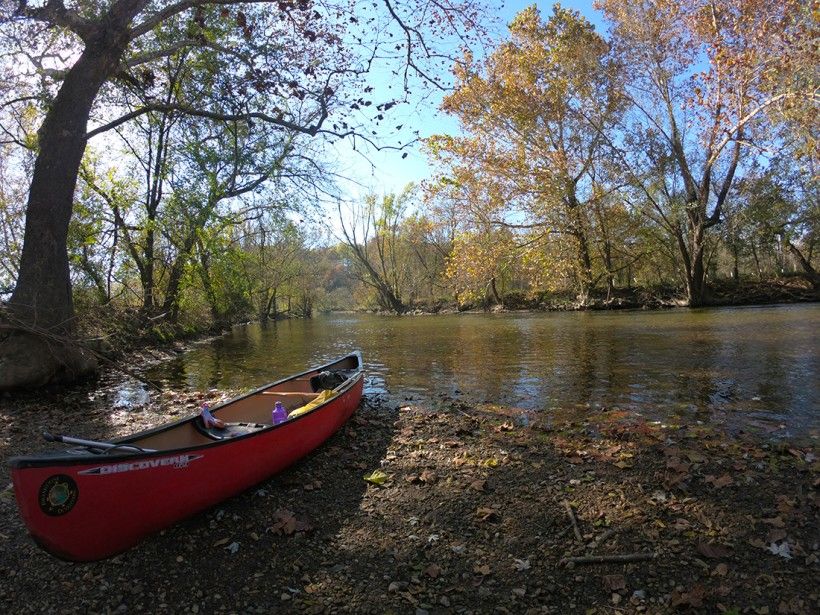 Number 4: Avoid Known Obstacles
The Brandywine has several low-head dams (a manufactured structure designed and built such that water flows continuously over the crest of the dam) along its length that are remnants of the many mills that once existed along its path. You should never run your canoe or kayak over any dam or through any breached section of a dam. Be aware and knowledgeable of the dams along your proposed route and know how to portage (carrying you canoe or kayak) safely around them. It's also important to always stay alert and be aware of what's downstream, so try and learn as much as you can about your planned route before you leave. If you're planning a trip with one of the local outfitters, they will likely inform you of any obstacles along the route you have chosen to take. Be sure to pay close attention to any directions given to you prior to setting out on your trip.
Number 5: Pack Smart!
Depending on the length of your trip, you may want to consider bringing some snacks, but please ensure that you abide by the seven principles of leave-no-trace and pack out everything that you brought with you. If with an outfitter, they may be able to provide you with a dry bag for use during your trip, but otherwise consider purchasing one to store snacks, dry clothing, and any other items during your trip.  A small dry box may offer better protection for your phone and car keys. It's also a good idea to bring some water to stay hydrated during the hot summer months. Also remember that Boating Under the Influence (BUI) is taken very seriously and can result in significant fines or time in jail for prosecuted offenders.
Additional Things to Keep in Mind: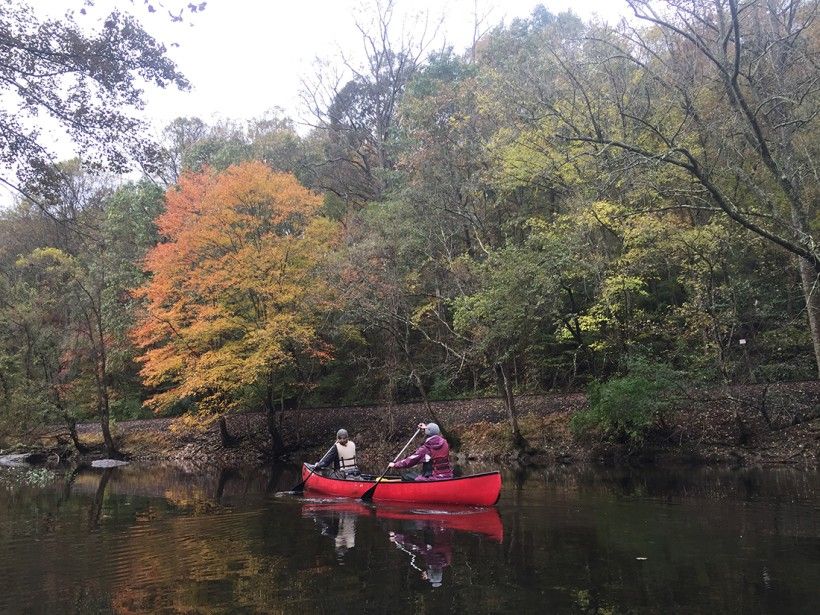 Thanks to the Brandywine Conservancy, other regional land trusts, the municipalities along the creek, the State of Delaware and the National Park Service, a sizeable amount of land beside the Brandywine is protected from development in perpetuity, creating a scenic and nature-rich experience as you float downstream. However, there is also a significant amount of land alongside the Brandywine that remains private, including some that is permanently protected, so please ensure that you access and leave the Brandywine only via designated locations on public land.
While we're fans of the Brandywine, some other regional waterways that offer great opportunities to kayak and canoe are the Perkiomen Creek, the Schuylkill River, the Lower Susquehanna River and the Lehigh River.
Additional tips and resources for safe boating can be found on the Pennsylvania Fish and Boat Commission's website, including a short YouTube video highlighting a number of safety tips and items to carry while out canoeing and kayaking.
We hope these safety tips are helpful, and we look forward to seeing you out on the creek this summer!