Catalyzing a community into agents for conservation
In the early 1980s, the largest privately owned contiguous tract of land in Chester County, totaling 5,367 acres, was at risk of being developed. 
Owned at the time by Buck & Doe Run Valley Farms, a subsidiary of the King Ranch cattle operation of Texas, this land was vitally important to the region's environment, most notably for the estimated six million gallons of water that flow daily from springs and streams that begin on the property. We had to save it.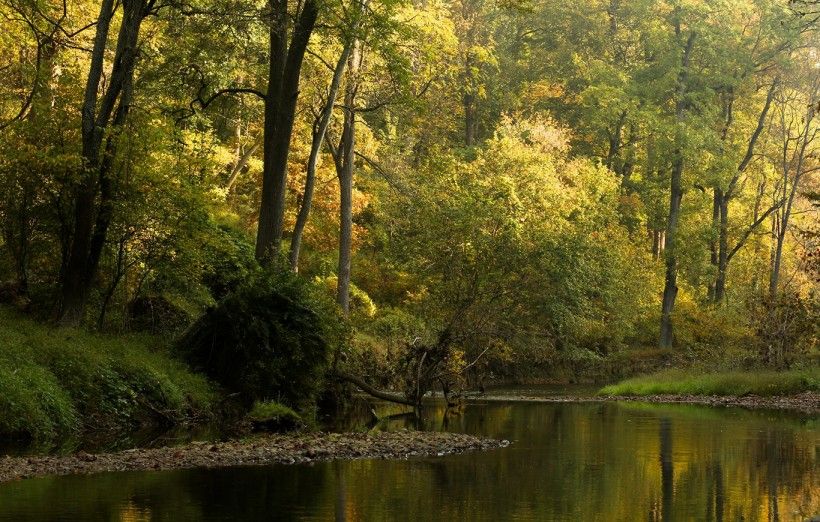 The project spanned several years. In 1985, the Laurels, a 771-acre parcel in the center of the property was protected. This forested area is home to the lower reaches of Buck and Doe runs, which are tributaries to the west branch of the Brandywine River. By conserving the Laurels, we could help safeguard the water — and ensure an ongoing supply for research conducted by the Stroud Water Research Center. A refuge for wildlife and native plants, the Laurels features a wide diversity of habitats, including hardwood forests and tall grass meadows, which support a variety of fish, mammals and rare birds. The Laurels is now a nature preserve where Brandywine members have access for hiking, horseback riding and birdwatching (Audubon Pennsylvania has designated this area an Important Bird Area).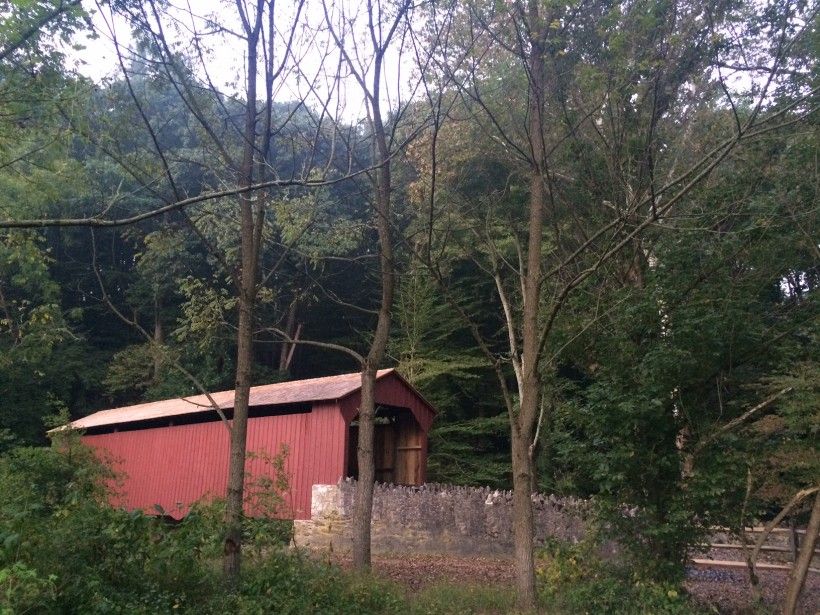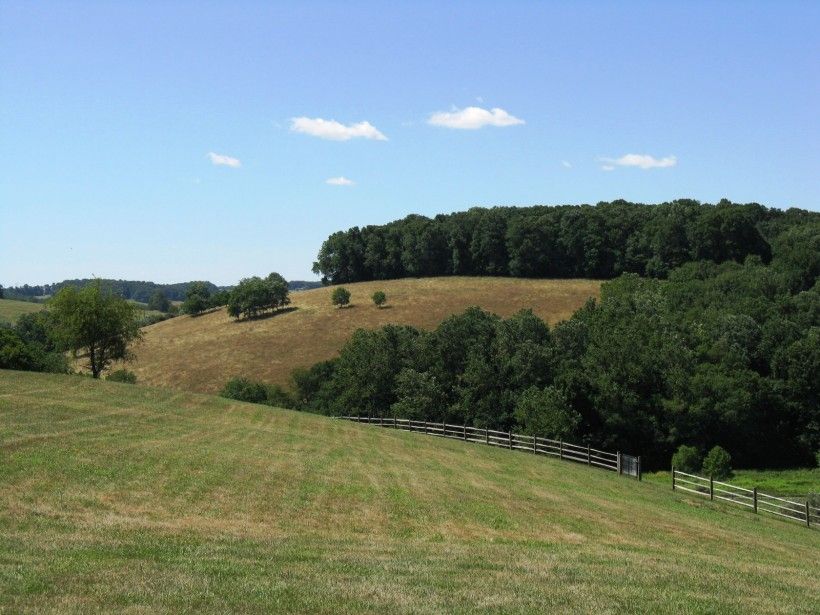 From 771 to 5367, to 33,000 acres
The first step was to form an investment group to purchase and preserve not only the Laurels, but the entire 5,367 acres of the Buck & Doe Run Valley Farms property. The process took three long years of intense land use planning, legal research and documentation, and investor solicitation. The Conservancy's efforts finally paid off with the formation of Buck and Doe Associates, L.P., which, once fully capitalized, purchased the King Ranch property and preserved it with conservation easements.
Over the succeeding years, this landmark effort catalyzed the preservation of an additional 27,600 acres — more than 43 square miles of virtually contiguous open space — making this one of the largest private conservation projects in Pennsylvania history.
Today, the preserved lands surrounding the Laurels support grass-fed livestock, dairy and cheese production, vineyards, and other boutique farm products. Horses have replaced cattle as the livestock of choice, drawing breeders and trainers from around the globe. The King Ranch project stimulated a county-wide initiative favoring conservation over development that has since led voters to approve increased taxes in their local municipality to continue to fund land conservation.