Virtual Artist Talk: James Prosek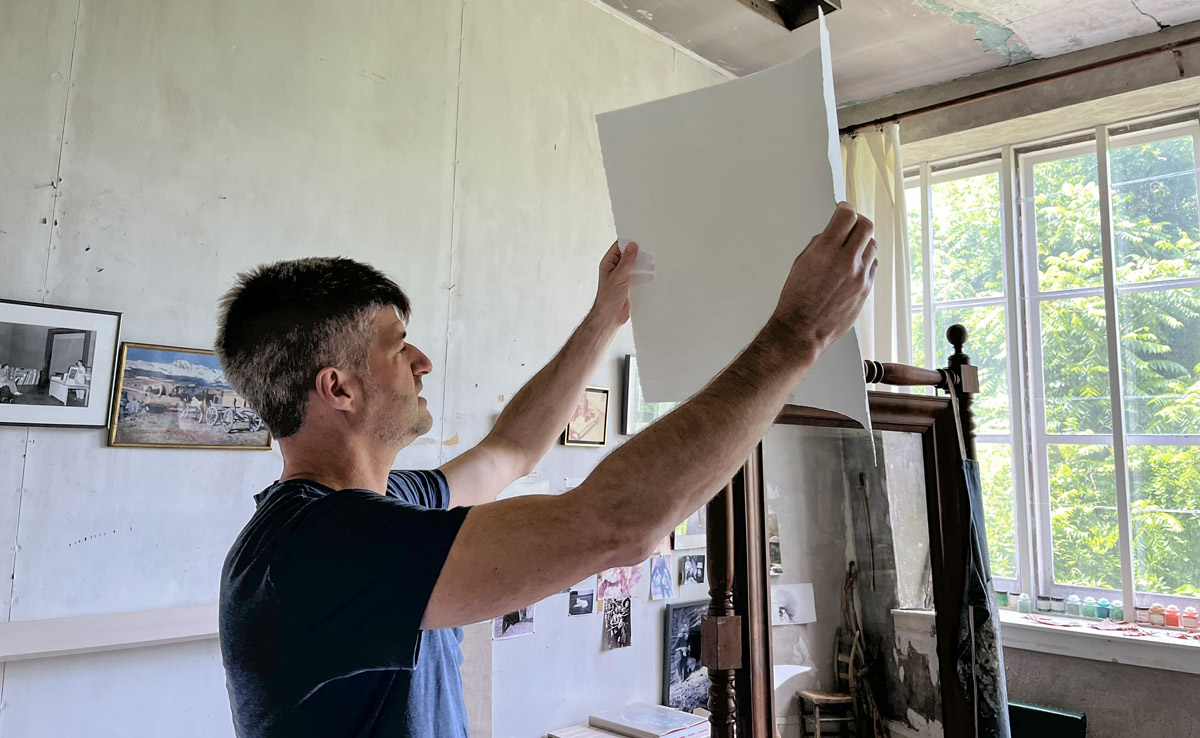 Discover James Prosek, whose art follows in the footsteps of renowned observers of nature while also updating conventional methods to consider how we engage with, identify, and categorize nature.
An avid fisherman, skilled taxidermist, and prolific author, Prosek investigates the ways in which humans have insisted on shaping nature for our own needs, or have attempted to control or contain it. Whether making paintings of fish from life, printing with eels, or adorning stuffed squirrels with bird wings, his work reinforces the truth of nature's interconnectedness and encourages audiences to be mindful of our place in that holistic world. 
The free program will be held online and the Zoom link to access this program will be automatically sent to the email address used during registration. Please double-check your spam/junk folder if you do not receive the confirmation email. If you encounter any difficulties in registering or accessing the Zoom link after registering, please email [email protected].    
---
Virtual Talks with Fragile Earth Artists: